The Unsung Heroes at The Gardens
24 July 2020
by Linda Muggli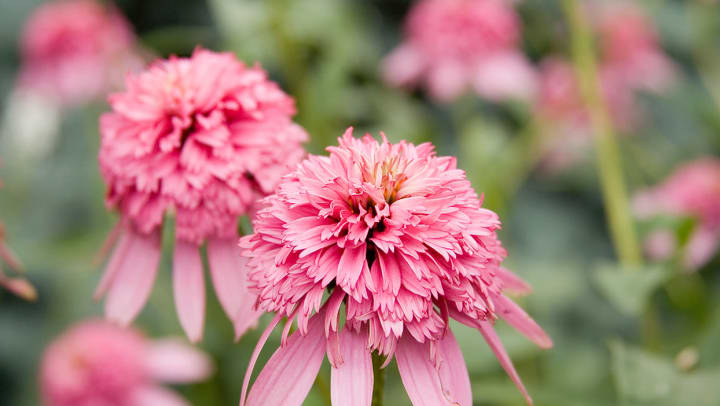 The Unsung Heroes at The Gardens
Dear Gardens Friends and Families –
I hope everyone is well and staying safe and healthy. We have surpassed another week free of Covid-19. Our staff has been busy continuing the sanitation measures required to keep our vulnerable residents and wonderful staff safe, healthy and thriving. We continue to deliver peace of mind with my weekly updates. If any of our family members or friends would like to give a shout out of appreciation to a staff member, please send me an email and I will happily send this to our team and staff member. Our staff love what they do and a kind word from you will excite and motivate them even more!
Our care staff and nursing team are very appreciated daily. but I want to shine the spotlight on our wonderful maintenance team. Director of Maintenance Julio Arriaga and his staff Jose and Alfredo, have done an outstanding job of overseeing the ongoing cleanliness and sanitation. They are also responsible for daily upkeep, building maintenance and safety. Julio arranges emergency preparedness training for the entire staff while working with Fire Dept. experts and the Department of Health. Keeping our Gardens and flower beds is a large job with two large garden areas in the community . Julio and his team have also added new plantings and wall beds of flowers in our Safehaven memory care garden to enrich our Happiness Program for those residents that love gardening.
We continue to receive weekly flower donations for residents and staff from Trader Joe's. This week we received 3 large boxes of gorgeous assorted flowers. Staff keep one bouquet but also have to deliver a bouquet to our residents.
Lilly and her team continue to host our family visits daily while diligently maintaining social distancing and mask wearing. The happiness of the residents and families during these visits warm our hearts and inspire our dedication. Have a wonderful week and feel free to reach out.
Please remember to book those Facetime, Skype or Zoom calls. Stay safe and in touch.
Sincerely,
by Linda Muggli
by Director of Sales and Marketinghe
The Gardens
at Park Balboa
7046 Kester Ave
Van Nuys, CA 91405
Office Hours
Monday - Sunday: 9:00am - 5:00pm
Tel. (818) 787-0462
Fax (818) 787-7472