A Grateful Recovery
31 July 2020
by The Gardens At Park Balboa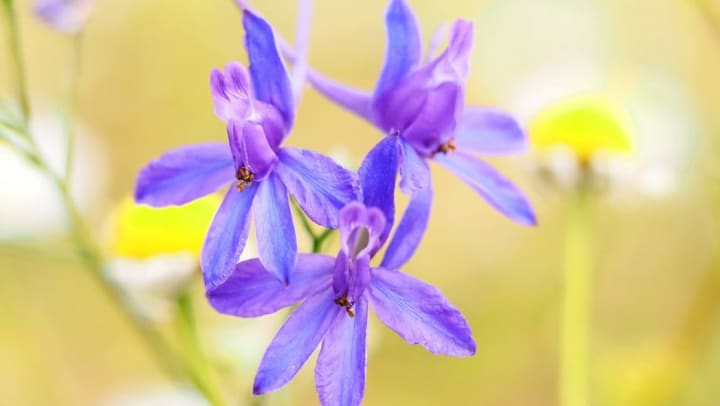 A Grateful Recovery
Dear Gardens Friends and Families –
I hope everyone is well and staying safe and healthy. We have surpassed another week free of Covid-19. Our staff continues the commitment to consistent sanitation throughout the community. We have been holding regular onsite safe visits with family as well as Zoom calls from families afar. We would like to highlight our wonderful chef, Javier Rosales. Chef Javi leads the culinary team during the most difficult time of his career and does so with style, grace and timely meal deliveries , three times a day, 7 days a week. Chef has been with The Gardens for 14 years and is dedicated to his team, coworkers and most importantly to the residents and families.Chef Javier had been one of the 1st staff members to contract Covid-19 in early April, 2020. I thought it would be very important to have Javi share his experience and recovery in his own words.I am Chef Javi from The Gardens at Park Balboa. My experience contracting Covid-19 started in April, 2020. I never imagined this could happen to me and my family. The question I asked myself was "How could this happen to me and where did I catch this horrible virus?" The first symptom was one of overwhelming tiredness combined with a high fever, This hit in just one day. The second day my chest and every bone in my body hurt like never before. I knew there was a chance I had been infected with Covid-19. This brought so much fear because all I could think about was the safety of my family, co-workers and residents. Sadly, my family began to experience the same symptoms but less painful than mine. My fear was so great not knowing if the virus would get worse and if I could die or worse, my family. We went to an urgent care and were told there was nothing that could be done to help unless we were at the worst stages of the virus. I was out of the community for several weeks while we slowly regained our health. I lost 22 pounds and we continue to get regular check ups and tests. I am on a healthy diet to rebuild my immunity. Life will never be the same since Covid hit. I am grateful for every single day for our health and grateful to the company behind the Gardens that supported me with concern and compassion. At home and at work we continue to take every precaution seriously, wearing masks and hand washing, sanitizing and social distancing. I am grateful to be back at working caring for our residents, families and staff.
A special thanks to Javier and his team and the Executive team at The Gardens. We are so grateful as well.
Please remember to book those Facetime, Skype or Zoom calls. Stay safe and in touch.
The Gardens
at Park Balboa
7046 Kester Ave
Van Nuys, CA 91405
Office Hours
Monday - Sunday: 9:00am - 5:00pm
Tel. (818) 787-0462
Fax (818) 787-7472