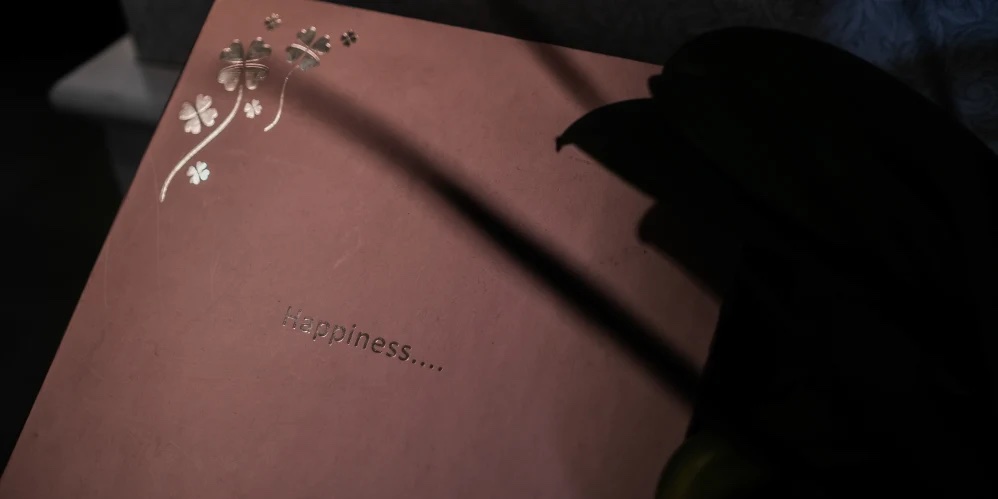 Safe Haven Rates
The Gardens at Park Balboa offers both private and semi-private apartments in Safe Haven. The monthly fee is based on the apartment type chosen, as well as an assessment conducted by our nurse prior to move in, to determine your loved one's level of care.
Please contact our Community Relations Director for more details on pricing and availability.
Schedule a Tour to See What Sets us Apart
Schedule a tour and bring us your questions and concerns about your loved one's memory loss — we are here to listen.
The Gardens
at Park Balboa
7046 Kester Ave
Van Nuys, CA 91405
Office Hours
Monday - Sunday: 9:00am - 5:00pm
Tel. (818) 787-0462
Fax (818) 787-7472