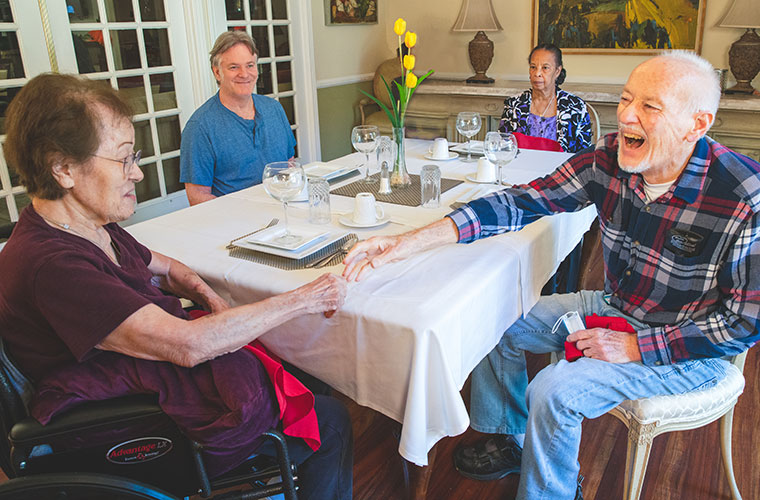 Customized Care Plans
We design individual care packages for our residents who need and want them. In cooperation with residents, their doctor and their families, we conduct an initial assessment based on deep listening and a task-oriented point system. From there, we build a personalized menu of services which addresses specific areas of support. Regular follow-ups allow us to adapt your care plan to your changing needs and to ensure sustainable, ongoing quality of life.
We are eager to answer all your questions about The Gardens at Park Balboa senior living in Van Nuys. Contact us today for more information.
The Gardens
at Park Balboa
7046 Kester Ave
Van Nuys, CA 91405
Office Hours
Monday - Sunday: 9:00am - 5:00pm
Tel. (818) 787-0462
Fax (818) 787-7472