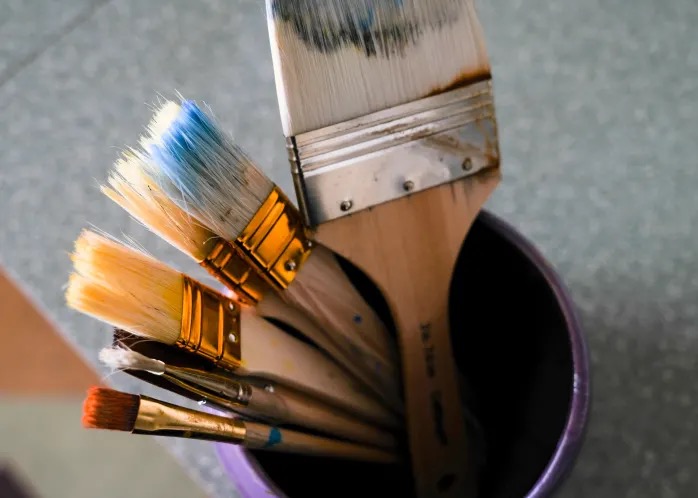 Full Calendar.
Flexible Schedule.
Our community calendar brims with opportunities for joyful interactions, purposeful learning, and cultural activities for you to enjoy. But that doesn't mean you have to. In our community, residents make their own schedules and choose which events and activities they would like to join. Be it learning a new craft, trying out a restaurant in town, or donating time to a volunteer project, your time is your own. And if you decide you just want to binge on the newest Netflix offerings, we'll be glad to make that happen. The choices are yours to make.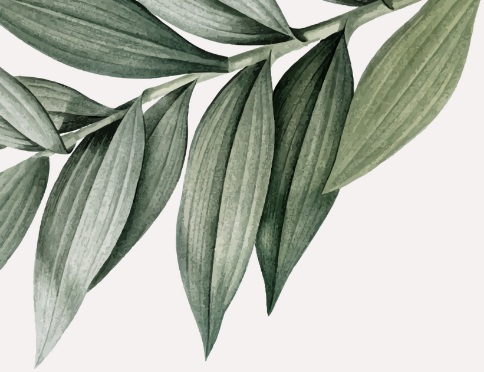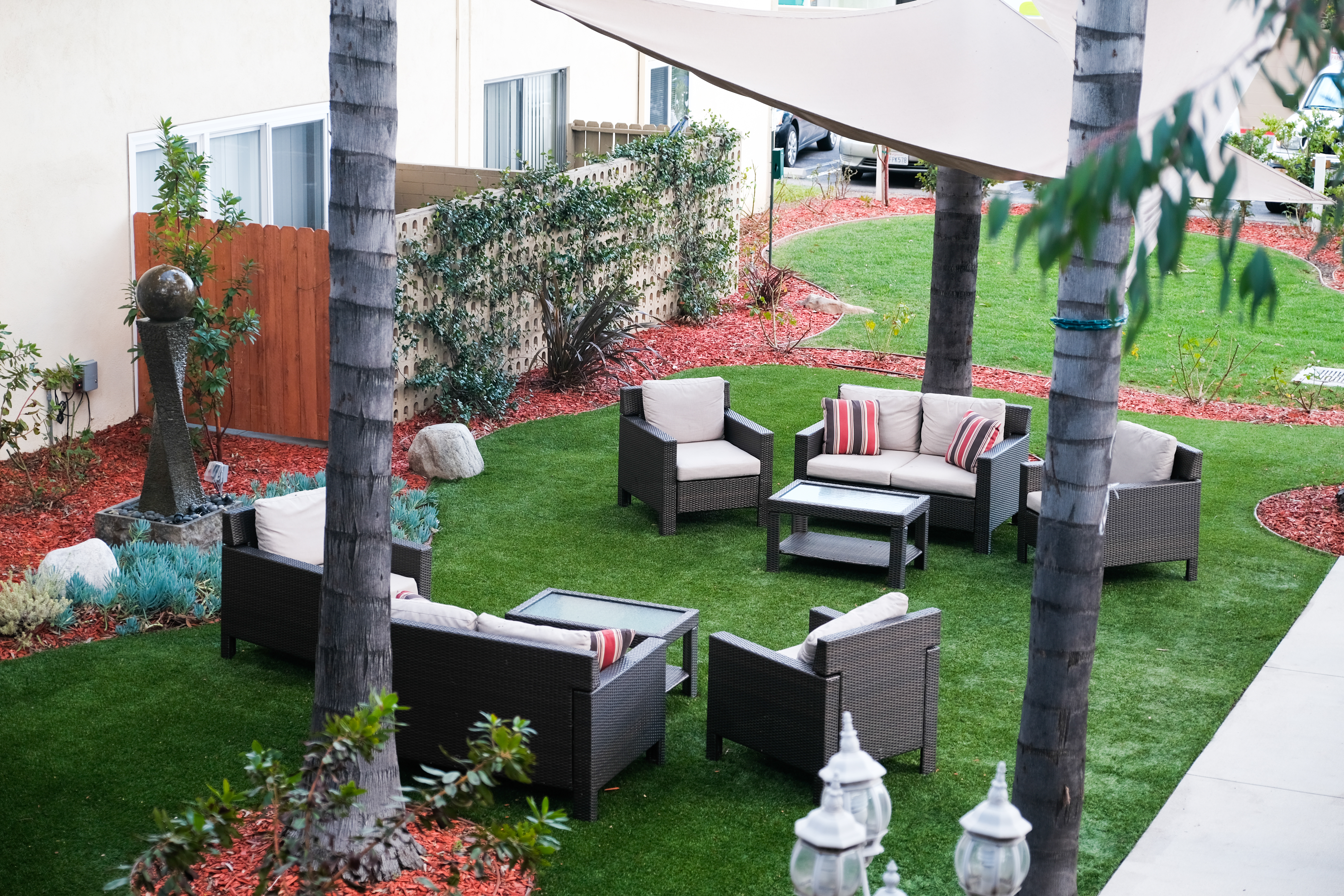 Community Connection
The Gardens at Park Balboa is ideally located in the center of the valley, close to parks, shopping malls, downtown LA, and Hollywood. The Gardens also maintains a strong connection to the greater community of Van Nuys and surrounding cities, such as Studio City, Sherman Oaks, Encino, Woodland Hills, Tarzana, and the rest of San Fernando Valley. We engage with the beautiful city we call home to help keep residents involved with new and familiar events and activities in the area. We travel off campus for a variety of adventures which appeal to a diverse range of interests, including sporting events, museums & galleries, botanical gardens, live entertainment and movies.
Embrace a better quality of life at The Gardens at Park Balboa assisted living in Van Nuys, CA. Contact our Community Relations Director today to schedule a tour, meet our team and see what sets us apart.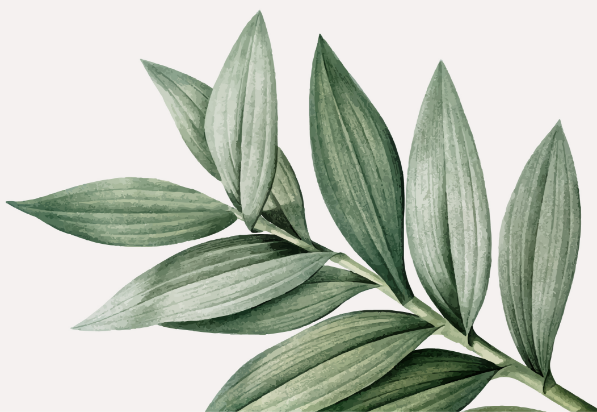 The Gardens
at Park Balboa
7046 Kester Ave
Van Nuys, CA 91405
Office Hours
Monday - Sunday: 9:00am - 5:00pm
Tel. (818) 787-0462
Fax (818) 787-7472