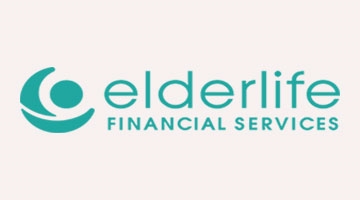 Elderlife Financial Services
To help seniors and family members navigate through the many options available for financing assisted living, The Gardens is pleased to partner with Elderlife Financial Services.
Begin your free financial consultation with Elderlife by calling 888.228.4500. With a single phone call, your loved one can get a complete solution tailored to their unique needs and resources. This includes help with real estate, veteran's benefits, insurance policies, and a short term bridge loan if they need to move quickly.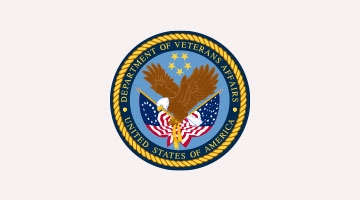 Veterans' Benefits
The U.S. Department of Veterans Affairs outlines the benefits available to our senior veterans. War veterans and their spouses may be eligible to receive nearly $2,000 per month to help defray the cost of assisted living or other non-reimbursed medical care through the Aid and Attendance program.
To learn more, contact Elderlife 888.228.4500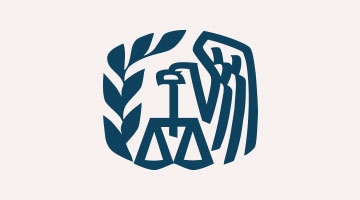 Tax Benefits
The IRS offers tax deductions for those receiving long-term care in a senior community due to chronic illness or the inability to live alone. The Gardens does not provide tax advice. Consult a tax advisor, for guidance on assisted living financing. As after-tax cost of senior living can represent a significant savings. Tax deductions may apply to apartment and care costs.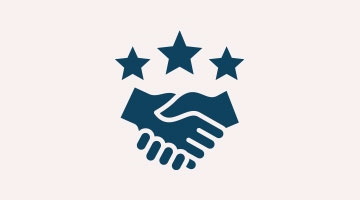 Safe Haven Companion Suite Living
A Safe Haven companion living shared suite offers all the features and benefits of senior living at a more affordable level. Companion living eases the transition to the community through the guidance of a roommate who can help with feelings of isolation and depression and can help build confidence and self-worth through a meaningful relationship.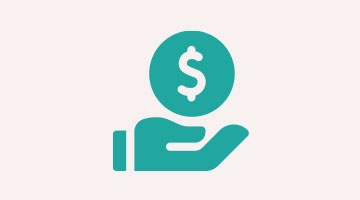 The Elderlife Bridge Loan
Free, Easy Application.
Affordable, interest-only payments.
Funds in as little as 24 hours.
The Gardens
at Park Balboa
7046 Kester Ave
Van Nuys, CA 91405
Office Hours
Monday - Sunday: 9:00am - 5:00pm
Tel. (818) 787-0462
Fax (818) 787-7472