Family Member Testimonials
Families come to The Gardens at Park Balboa with questions and concerns and we are happy to respond with all of our collective knowledge and experience. Ultimately, it is the feedback and testimonials of the families and residents already in our community that speaks the loudest to those still in the research phase of this decision-making process. We are grateful for the positive impact families and residents have in our community, through their support, direct involvement, and love.
The following are letters from some of our residents and their families. When you come to visit us, please be sure to ask to see the testimonial binder, so you can share the rich experiences of residents and their families who were happy to choose The Gardens of Park Balboa assisted living in Van Nuys, CA.
From the Family Members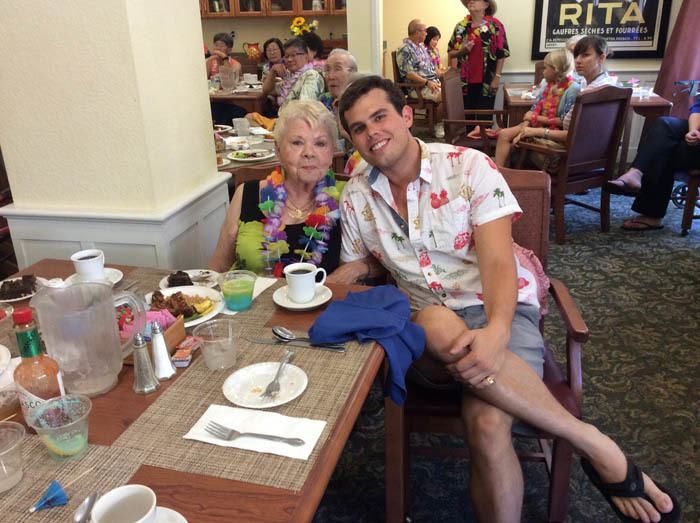 Thank you so much for your lovely care, compassion and kindness towards my mother. Mom had a wonderful five years here at the Gardens that she and I (and my dog Jack) will never forget.
-Eve S.
We are grateful for the warm and caring environment created by the wonderful staff at the Gardens. My aunt received care that was personal and much appreciated. The staff was an invaluable part of the care my aunt received from intake procedures to settling in, to ensuring that she received human warmth and kindness. Staff members were also extremely helpful to the family, especially when we were out of town and my aunt had a medical emergency. They were there for our family when it counted. What can we say except "thank you."
-Kimi M.
When my wife and I moved into the Gardens, we enjoyed everything about it – the food, socialization and the wonderful staff. My wife received excellent care services until her health declined to the point where she needed skilled nursing services. She moved to the skilled nursing facility on campus where I'm able to visit her several times a day. When I return to the Gardens, I return to the camaraderie of my friends. This is home!
-Howard M.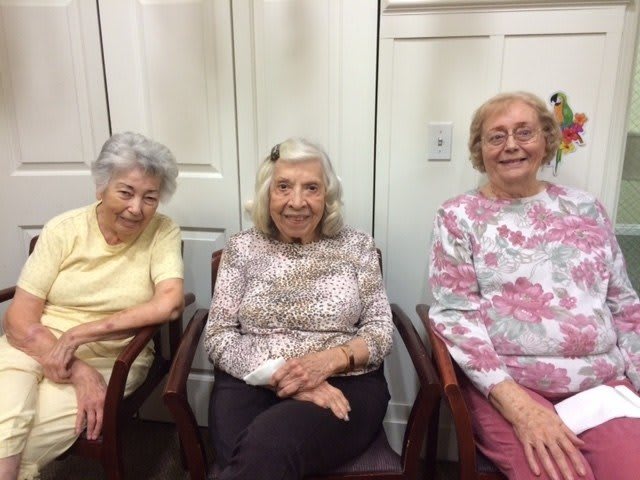 "This place is wonderful and a cut above other Assisted Living places – you want a clean, cheerful place but most importantly, good care. I find the staff concerned, pleasant and very energetic and into the residents. The memory care unit is small and attentive. The food is excellent. I find management very attentive – Klara in admissions worked so hard. The new Director, Vicki, is responsive and kind. I give this place praise and consider this the correct place to place a loved one. I like that they have lots of activities and just do not "park" the residences in front of a TV. The head nurse, Bobbie, is really on top of things."
-Tina W.
"I have been a resident for almost one year. The facility and its management and staff are very good. The activities supervisors are fantastic. The number of Senior activities are non-stop. Socials, wine parties, weekly entertainment, YOGA and TAI CHI classes, music appreciation seminars, much more. Periodic trips to local parks and seaside locations, as well as L.A. symphonies and Shows included.
Dining room is spacious. The chef and his staff are first rate.
Bus service to all Valley locations very convenient. UBER service a phone. call away. Daily Resident transportation to local stores, medical appointments. Walkers and wheel chairs are welcome."
-Warren S.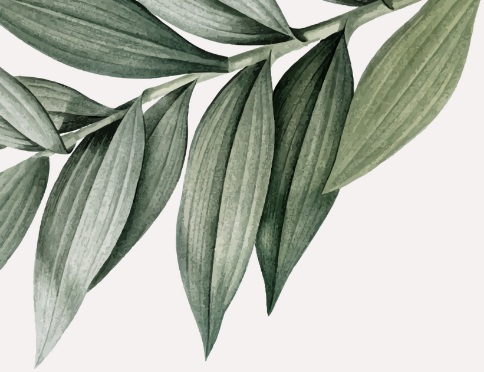 The Gardens at Park Balboa Hand Written Letters
The Gardens
at Park Balboa
7046 Kester Ave
Van Nuys, CA 91405
Office Hours
Monday - Sunday: 9:00am - 5:00pm
Tel. (818) 787-0462
Fax (818) 787-7472