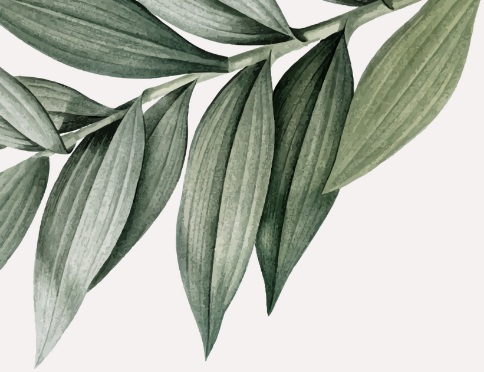 Delicious Food and Varied Menus
From savory entrees to mouth-watering desserts, our kitchen offers fresh, beautifully prepared meals and snacks to nourish body and spirit. Breakfast offerings run the gamut from light to substantial, including fresh fruit and hot, delicious omelets. A daily lunch special is offered in addition to our reliable staples, like hand-crafted soups, sandwiches, and a salad and fruit bar. Supper time is a real treat with an entrée special, grill items, and more fresh fruits and vegetables.
And for those who like to snack a little throughout the day, residents may help themselves to sandwich fixings, fruit, yogurt, or a nice cold beverage from the fridge. Room service is also available for meals taken privately in your own home. Whether it is a summer barbecue, a special birthday lunch, or simply Tuesday dinner, we celebrate good food in lively company every day at The Gardens at Park Balboa.
The Gardens
at Park Balboa
7046 Kester Ave
Van Nuys, CA 91405
Office Hours
Monday - Sunday: 9:00am - 5:00pm
Tel. (818) 787-0462
Fax (818) 787-7472