The Gardens New Memory Care Director
08 July 2020
by Linda Muggli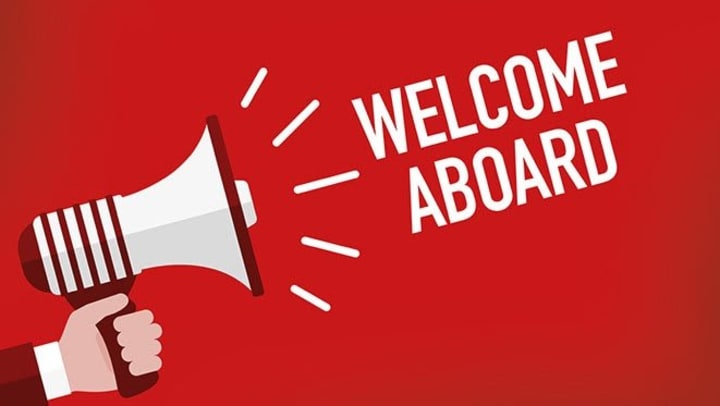 The Gardens New Memory Care Director
Dear Gardens Friends and Families –
I hope everyone enjoyed the long July 4th weekend. Our activities department held some fun activities for residents and held several family visits. Visits were made directly with our activities director, Lilly. Please feel free to call her and schedule your family visit. It was very heartwarming to see families get together after so long apart. We also had a food and beverage cart going door to door delivering beer, wine and other non-alcoholic beverages and snacks.
We have started our exercise classes again with 6 residents at a time while observing safe distancing and mask wearing. We are being very careful and cautious but also want our residents to have a sense of normalcy during this difficult Covid pandemic.
Now, for some very exciting news! We have hired a new Memory Care Director, Guadalupe or Lupe Moreno. Lupe has several years of memory care experience and will ensure our Happiness program is in full effect. She will take the next few weeks getting to know our SafeHaven residents. Once she know their likes she can create a customized activity plan specific to each resident. She has taken the existing Happines calendar and will enhance by adding a gardening exercise, painting and sensory exercises in conjunction with our activities director, Lilly. Lupe has been working in memory care for approximately 4 years. She started off as a caregiver then became a med-tech and now, a memory care director. Lupe feels working with people with dementia gives her a different perspective on life. Her first job was at McDonald's at 16. A year later she was promoted to manager. She then decided to go to school and become a CNA and began working as a CNA in an assisted living community. Her mother was a culinary staff member in assisted living for 15 years, Lupe remembers her mother telling her about her love of her job and the many stories about the residents. Lupe has always enjoyed helping other people. In her own words -"One thing that I have learned from working in dementia is to appreciate the little moments in life and live in the present moment. I am very excited for this new opportunity. My goal is to make sure the residents are comfortable, safe of course happy.
I can't wait to learn new things about each and every one of the residents, their backgrounds, the memories that they remember and what makes that makes them happy."
We can't wait to see the wonderful enhancements now that we have Lupe and Brooke on our team. Welcome aboard.
Lupe may be reached through our main number x306.
Please feel free to call me with any questions and to schedule a Zoom. Visits can be scheduled with Lilly.
Sincerely,
by Linda Muggli
The Gardens
at Park Balboa
7046 Kester Ave
Van Nuys, CA 91405
Office Hours
Monday - Sunday: 9:00am - 5:00pm
Tel. (818) 787-0462
Fax (818) 787-7472