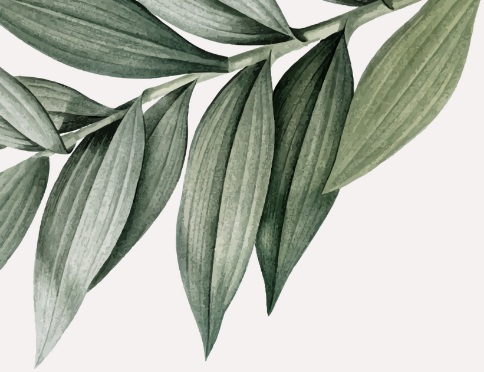 Private Living Spaces
Residents at The Gardens choose from either a private studio or one bedroom apartment. We encourage new residents to furnish their homes with their favorite things so that their personal space feels just like home right from the start. We can suggest a moving consultant who can help you consolidate and choose the pieces that will infuse your new space with familiar comfort and your own unique style.
Take a stroll with us through the gardens, and see why our residents are happy to call The Gardens at Park Balboa of Van Nuys, CA, home. Call our community relations director to schedule a tour and ask to see a resident's apartment at The Gardens.
The Gardens
at Park Balboa
7046 Kester Ave
Van Nuys, CA 91405
Office Hours
Monday - Sunday: 9:00am - 5:00pm
Tel. (818) 787-0462
Fax (818) 787-7472