Community
For us, the word "community" hums with energy and serves as a daily reminder of our commitment to enriching the lives of our residents at The Gardens. For us, the elements of community—friendship, connection, and engagement—are essential to establishing lasting happiness and joyfulness.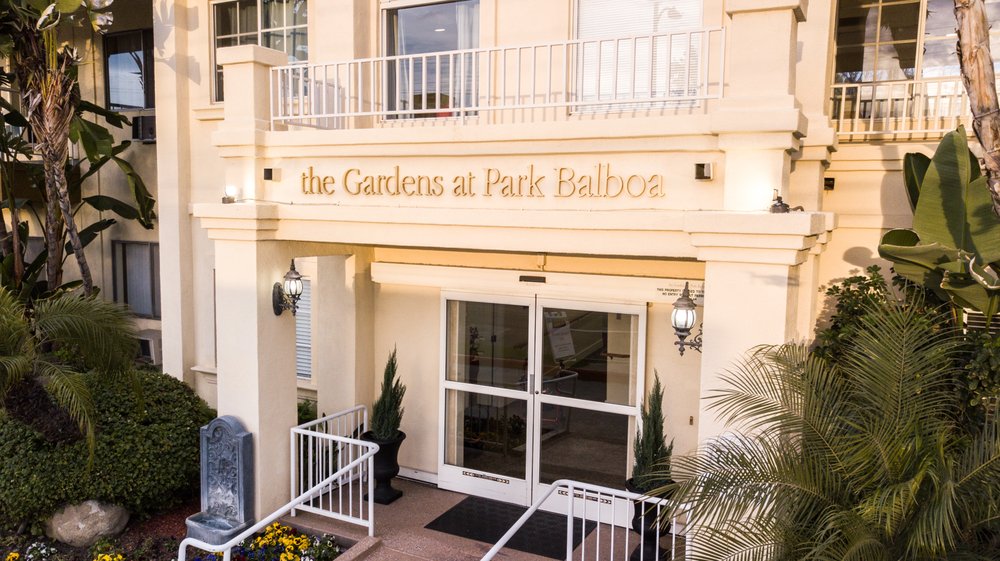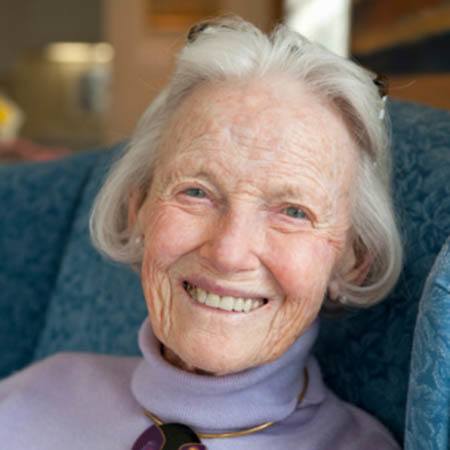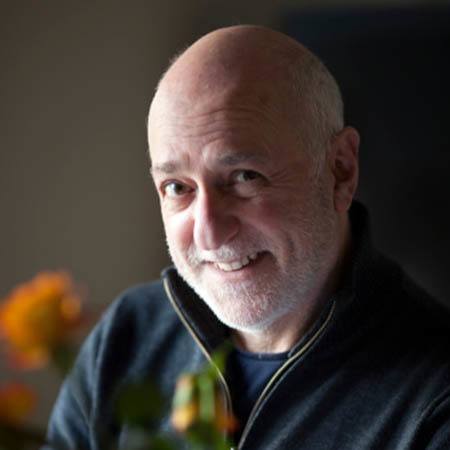 Residents Leading the Way
We are continuously evolving in our understanding of resident needs and how to meet them. Our professional and dedicated staff take their cues directly from residents themselves, through observation, active listening, and clear communication. At The Gardens, we maintain our focus on supporting our residents to live independently, while providing the supplemental and customized care they require to navigate their day confidently and in high spirits.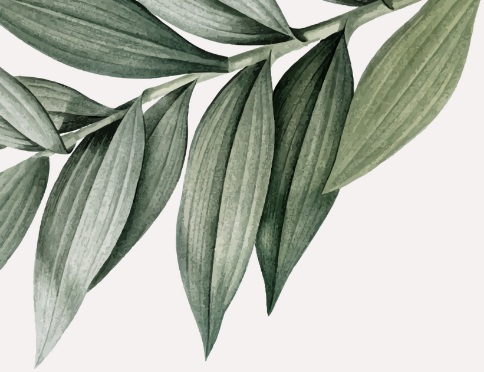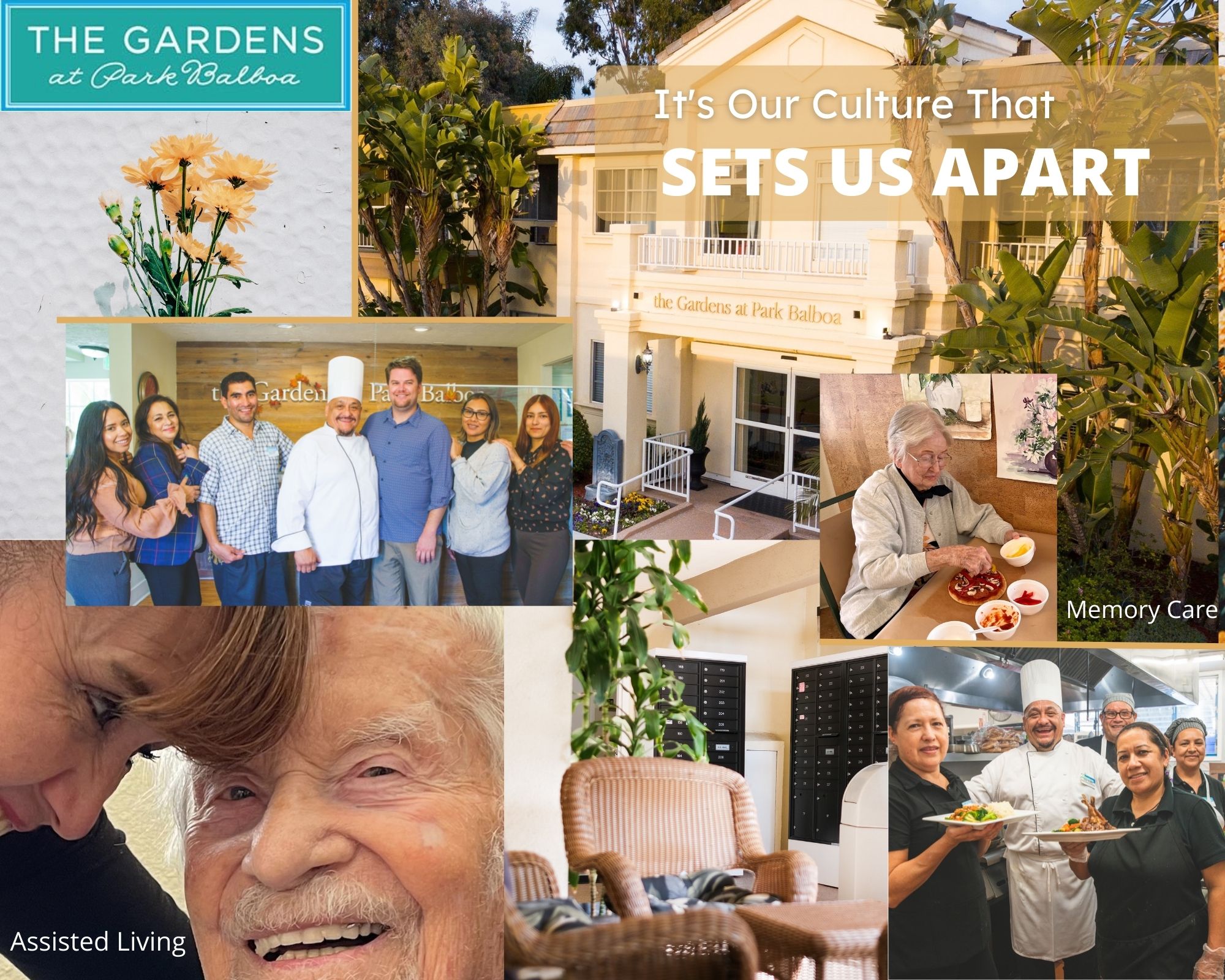 A Community in Balance
At The Gardens, we understand that a healthy community depends upon the wellbeing of its members. We seek every day to balance our responsibilities to our state issued Title 22 license to provide for the ongoing vitality of our community with our commitment to our residents' individual needs and their rights. We see no contradiction in living an independent life and needing assistance to manage it. It's all in the balance.
Visit us in Van Nuys. Schedule a tour to see what sets us apart. We look forward to welcoming you to The Gardens at Park Balboa assisted living community in San Fernando Valley.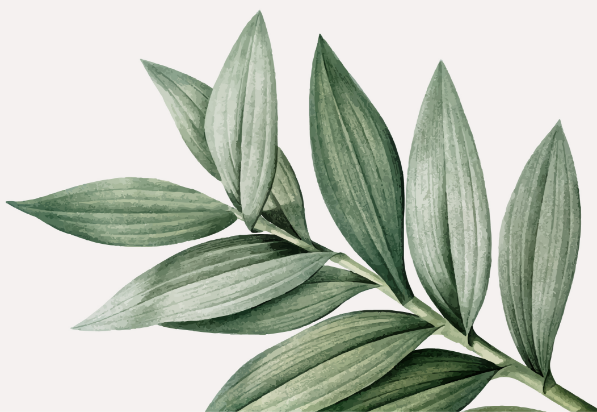 The Gardens
at Park Balboa
7046 Kester Ave
Van Nuys, CA 91405
Office Hours
Monday - Sunday: 9:00am - 5:00pm
Tel. (818) 787-0462
Fax (818) 787-7472