LOS ANGELES COUNTY COVID UPDATE, SAFETY MEASURES, AND WELCOME TO KIM OLIVARES
21 August 2020
by Dion Gallarza Area Executive Director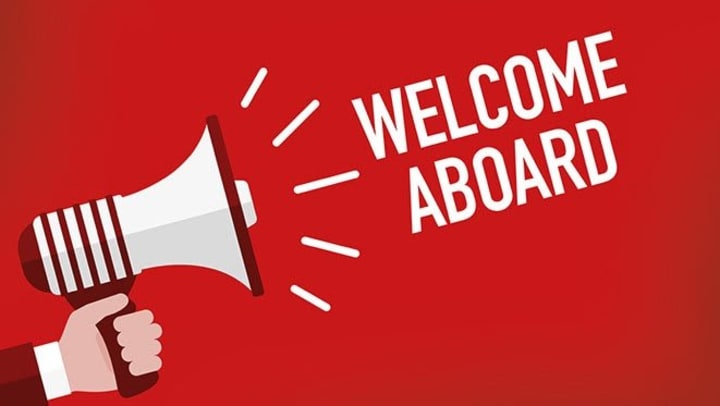 LOS ANGELES COUNTY COVID UPDATE, SAFETY MEASURES, FAREWELL TO LINDA MUGGLI AND WELCOME TO KIM OLIVARES
First of all, I hope this week's update finds you all continuing to stay safe and healthy. Thankfully, we're starting to see an encouraging downtrend in the numbers of COVID cases in Los Angeles County. While this is heartening news we are sadly not out of the woods by any stretch of the imagination. We continue to be diligent and vigilant in our safety and sanitization protocols. All of our residents are still COVID-free and our philosophy is that you can never do enough to keep it that way. Toward that end, we have purchased an electrostatic fogger. Electrostatic spray is electrically charged, allowing the appropriate sanitizers, mold preventatives and disinfectants to wrap around and evenly coat all types of surfaces for a more complete clean. As the chemical exits the electrostatic sprayer, it's given a positive electrical charge. The droplets then become attracted to all negative surfaces, covering the visible area, underside and backside, with the sanitizing agent. Surfaces that are already covered will repel the spray, making the method extremely efficient. You'll find video of our Maintenance team using the machine for the first time on our Facebook page.
As many of you probably know, Linda Muggli has moved on to pursue another opportunity. We want to thank her for the contributions she made to The Gardens in her time here and wish her nothing but the best in her next chapter.
As one valued team member moves on, I hope you'll join me in welcoming a new one. Kim Olivares will be acting as our Social Media and Reputation Manager. She will not only be working with The Gardens, but also with our sister communities, The Terraces at Park Marino and the Care Center of Honolulu. Kim comes to us with 8 years of experience in social media, having previously worked with Disneyland and LAX. Her portfolio will include not only marketing efforts, but keeping our families and residents more engaged and connected with The Gardens.
Please let us know if there's anything we can do. We are honored and here to serve you and your loved ones!
Dion Gallarza
by Dion Gallarza
by Area Executive Director
The Gardens
at Park Balboa
7046 Kester Ave
Van Nuys, CA 91405
Office Hours
Monday - Sunday: 9:00am - 5:00pm
Tel. (818) 787-0462
Fax (818) 787-7472