Keep Residents Safe and Healthy
29 May 2020
by Linda Muggli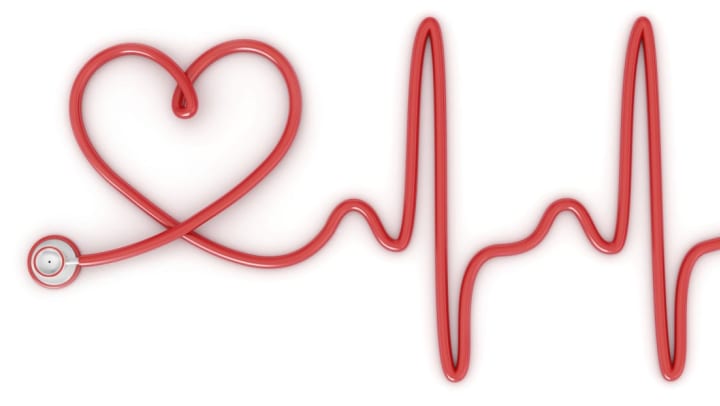 Keeping Residents Safe and Healthy
Dear Gardens Friends and Families –
I hope everyone is well and enjoyed Memorial Day in a safe and healthy new way! It was a quiet day of remembrance for our Veteran heroes that served and sacrificed for our country. Flags flew quietly but proudly throughout the community while our residents continue to stay safe in place.
Activity Director, Lilly came in to serve ice cream cones to all! Executive chef, Javier Rosales prepared something a little different but very special, Veal Piccata for lunch and a BBQ Rib selection for dinner. Javier has also worked closely with our dietitians to incorporate immune boosting foods. Foods rich in Vitamins A, C and K as well as iron, calcium, potassium and magnesium through Broccoli and Spinach to name a few veggies.
I wanted to update everyone that a night shift caregiver tested positive for Covid-19 but was and is asymptomatic. The caregiver's last day at the community was May 9, 2020. Our Regional Director, Dion Gallarza has been working with the Department of Public Health and our licensing agency to report and monitor the staff member. We are happy to say that no one else has tested positive or presented with symptoms. Dion has been interim Executive Director and hails from our Pasadena community, The Terraces.
Now, for some very exciting news! We have hired a new Health Services Director, Brooke Lamotte, LVN. Brooke comes to us from Vista Cove and the Regency Assisted Living community in the San Gabriel Valley. Brook has been a nurse since 2011 and has followed in her mother's footsteps. Brook has empathy and compassion for seniors and a great deal of knowledge as she cared for her parents in their later years and also worked as a hospice nurse. We are so happy to welcome her to The Gardens.
Please remember to book those Facetime, Skype or Zoom calls. Stay safe and in touch.
Sincerely,
by Linda Muggli
The Gardens
at Park Balboa
7046 Kester Ave
Van Nuys, CA 91405
Office Hours
Monday - Sunday: 9:00am - 5:00pm
Tel. (818) 787-0462
Fax (818) 787-7472