The Gardens Hair Salon Will Be Closed
15 May 2020
by Linda Muggli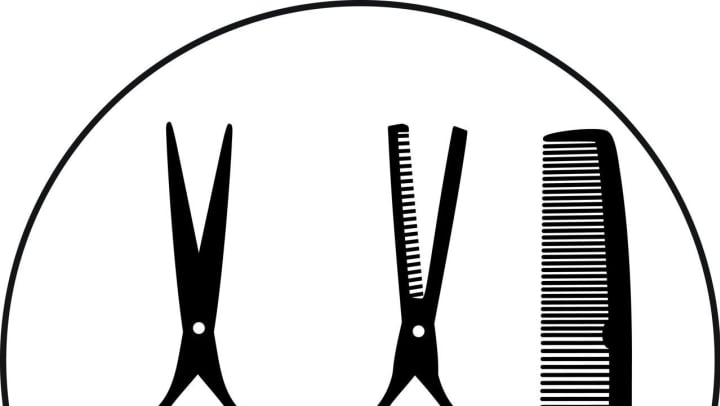 The Gardens Hair Salon Will Be Closed
Hello Friends and Families –
We are sorry to report that The Gardens hair salon will be closed as of May 16th, 2020 due to the Covid-19 safety measures put in place by the City of Los Angeles and the Department of Public Health.
Although our hairstylist, Theresa is an essential part of our community, barbers and stylists are not considered essential workers at this time. We need to be safe for all of us and for our stylist Theresa as well. Updates will be sent when the City of LA gives the order that salons may re-open.
Please know that any and all money held for salon appointments is being kept in our locked safe. Of course, if you would like us to return the money please contact our concierge desk at 818.787.0462 to set an appointment for pick up.
Thank you . Staying Safe at The Gardens.
by Linda Muggli
The Gardens
at Park Balboa
7046 Kester Ave
Van Nuys, CA 91405
Office Hours
Monday - Sunday: 9:00am - 5:00pm
Tel. (818) 787-0462
Fax (818) 787-7472