Peace, Protest and Immunity Building
05 June 2020
by Linda Muggli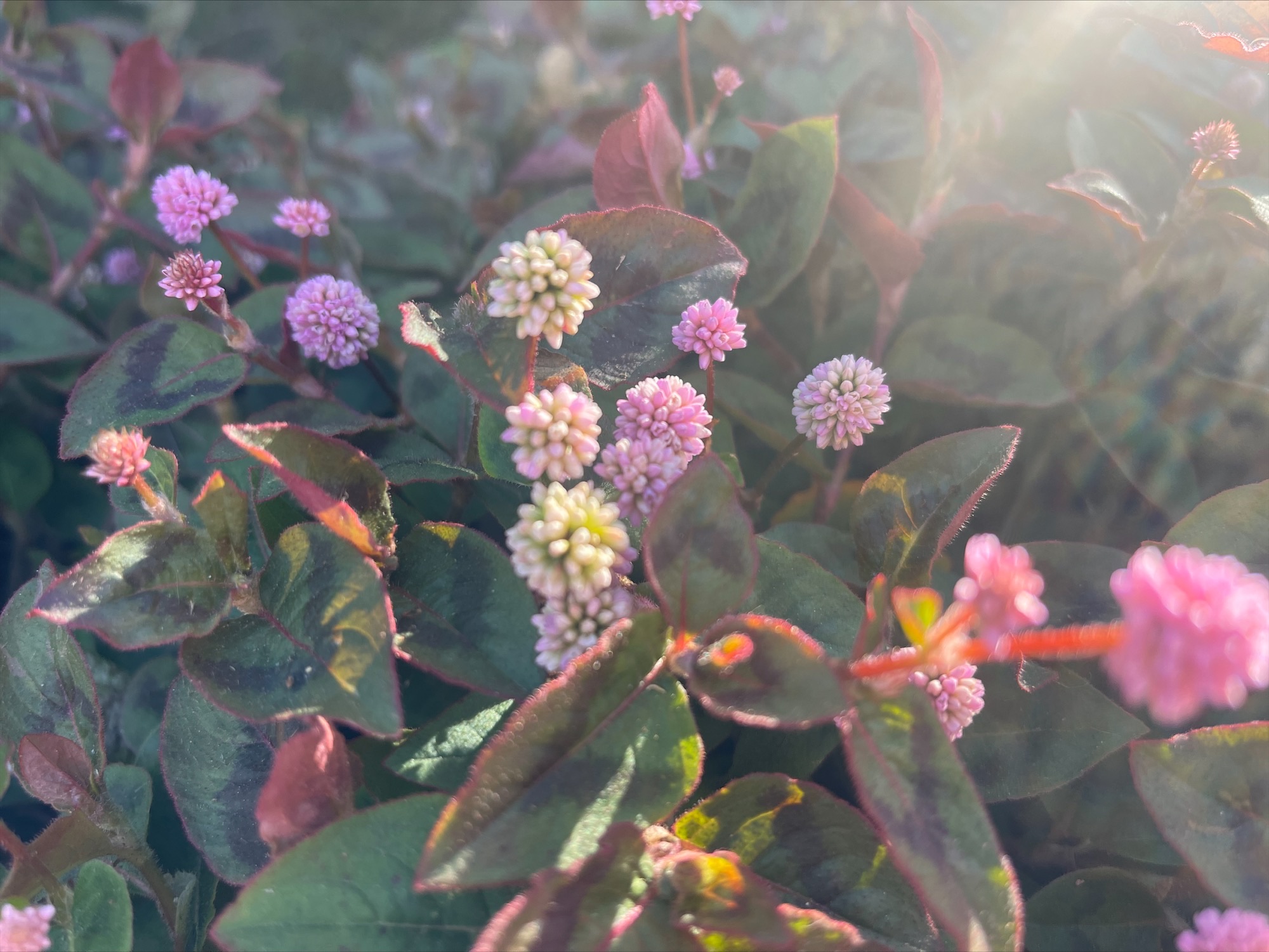 Peace, Protest and Immunity Building
Dear Residents, Friends and Families,
I am happy to report as of today that the Gardens is free of Covid-19. We continue to follow strict protocols for sanitation as directed by the CDC and Department of Public Health. Masks, hand sanitizing and frequent hand washing are the norm. We are unfortunately continuing to restrict visitors which has been the most difficult aspect of this crisis for all, but we are encouraging families to use Facetime and Zoom. I have also been speaking with our Medical Director, Dr. James Michael, on a weekly basis. Dr. Michael has his finger on the pulse of local cases since he works in a Covid unit at Mission Community Hospital in Van Nuys, CA. Dr. Michael has informed me that he is seeing a small slowdown in the number of new cases in his hospital. Dr. Michael has provided us with many safety training measures on an ongoing basis.
We encourage social distancing and mask wearing so that residents can exercise and walk independently within our beautiful Gardens. We have implemented a few new independent activities such as a Golfing Swing trainer which our golfing residents are very excited about. We offer art supplies to each resident's room, adult mandala coloring, as well as jewelry and craft making.
I would like to announce that we have welcomed a new activities assistant, Dolores Santa Maria to our team. Dolores has five years of prior activities experience and will make a great addition to our community, bringing enthusiasm, innovation and motivation.
It's been a very tense week in Van Nuys, in Los Angeles, and in the whole country. We are all very mindful of the tragic and horrific death of George Floyd. In our area protests were thankfully peaceful. However, there were looters who broke into several stores along Van Nuys Blvd. Our community was under no threat at any time. A police temporary command post was set up for an afternoon in the church parking lot next to our building. Residents and staff reported hearing shouts, helicopters and the smell of smoke. These are very challenging times for our country and we all regret that racism and division are ongoing problems in our world.
On a more pleasant note, we are glad to report that our Executive Chef, Javier Rosales, has been working hard with the staff to implement new healthy vegetable offerings. Rich in iron and vitamin C, broccoli and spinach have been two recent staples in the kitchen. We will be meeting with our dietitian next week for new healthy immune boosting and anti inflammatory meal suggestions to add to our already wonderful menu choices. Javier has also announced some changes that will incorporate more vegan and vegetarian entrees in the near future, we will outreach to our residents how dietary change can build their immune system and how that benefits them individually. As always, please feel free to contact me and thank you for your continued trust in us.
Sincerely,
by Linda Muggli
The Gardens
at Park Balboa
7046 Kester Ave
Van Nuys, CA 91405
Office Hours
Monday - Sunday: 9:00am - 5:00pm
Tel. (818) 787-0462
Fax (818) 787-7472