Improvements To The Community
17 April 2023
by Dion Gallarza Area Executive Director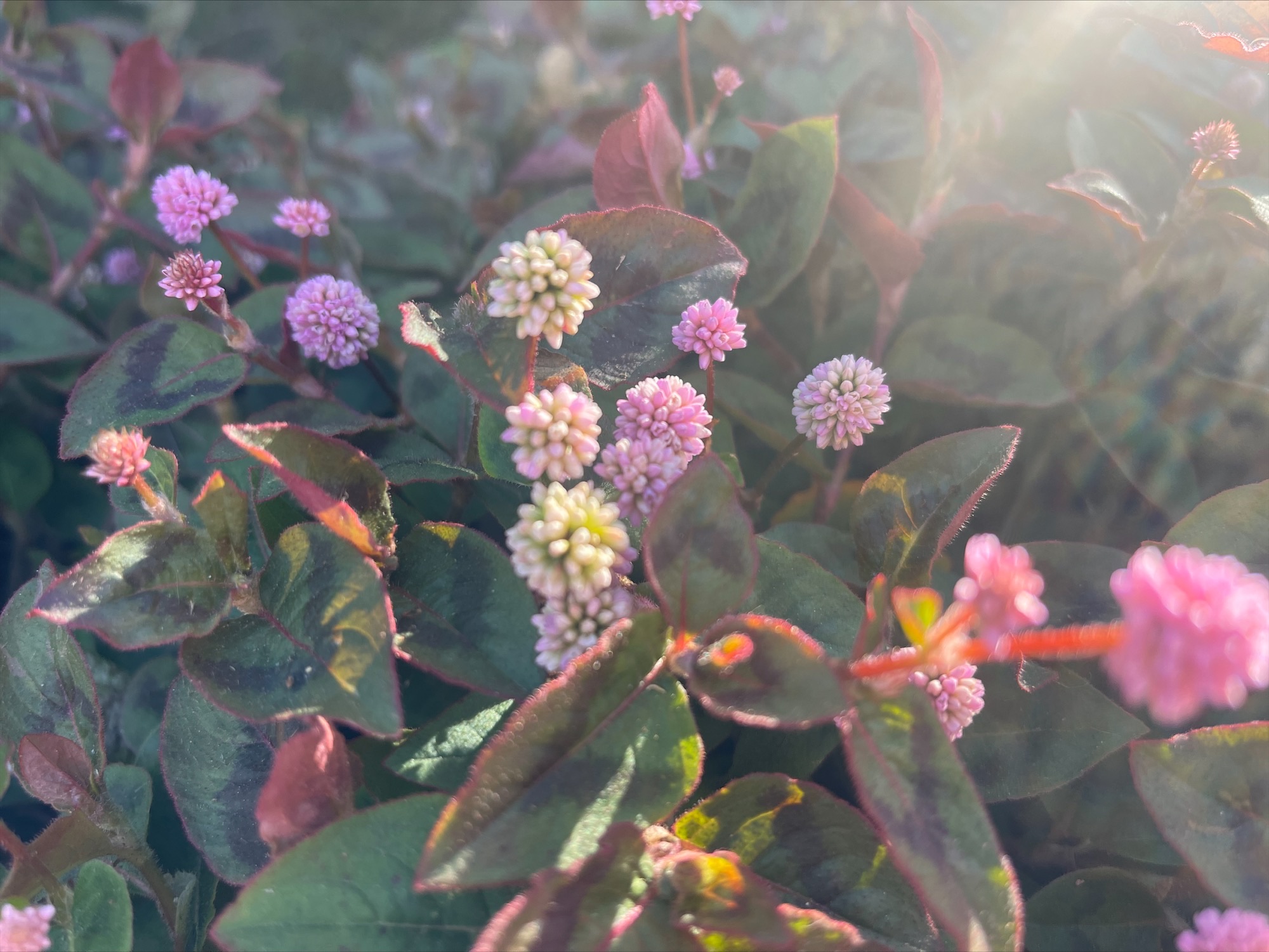 Remodeling the Dining Room
Dear Gardens Residents, Families, & Friends,
We would like to update you on some exciting improvements we're making to the community.
From Tuesday, April 18th through Thursday, April 20th, we will be installing new carpeting in our dining room. The dining room will be closed those days to accommodate the work. Residents will receive free tray service during the installation.
This is yet another in a series of improvements and upgrades we're undergoing to provide an even better experience for you and your loved ones!
Please feel free to give us a call with any questions.
Thank you in advance for your patience! It will be well rewarded!
The Gardens at Park Balboa
by Dion Gallarza Area Executive Director
The Gardens
at Park Balboa
7046 Kester Ave
Van Nuys, CA 91405
Office Hours
Monday - Sunday: 9:00am - 5:00pm
Tel. (818) 787-0462
Fax (818) 787-7472