Untitled
26 April 2023
by Dion Gallarza Area Executive Director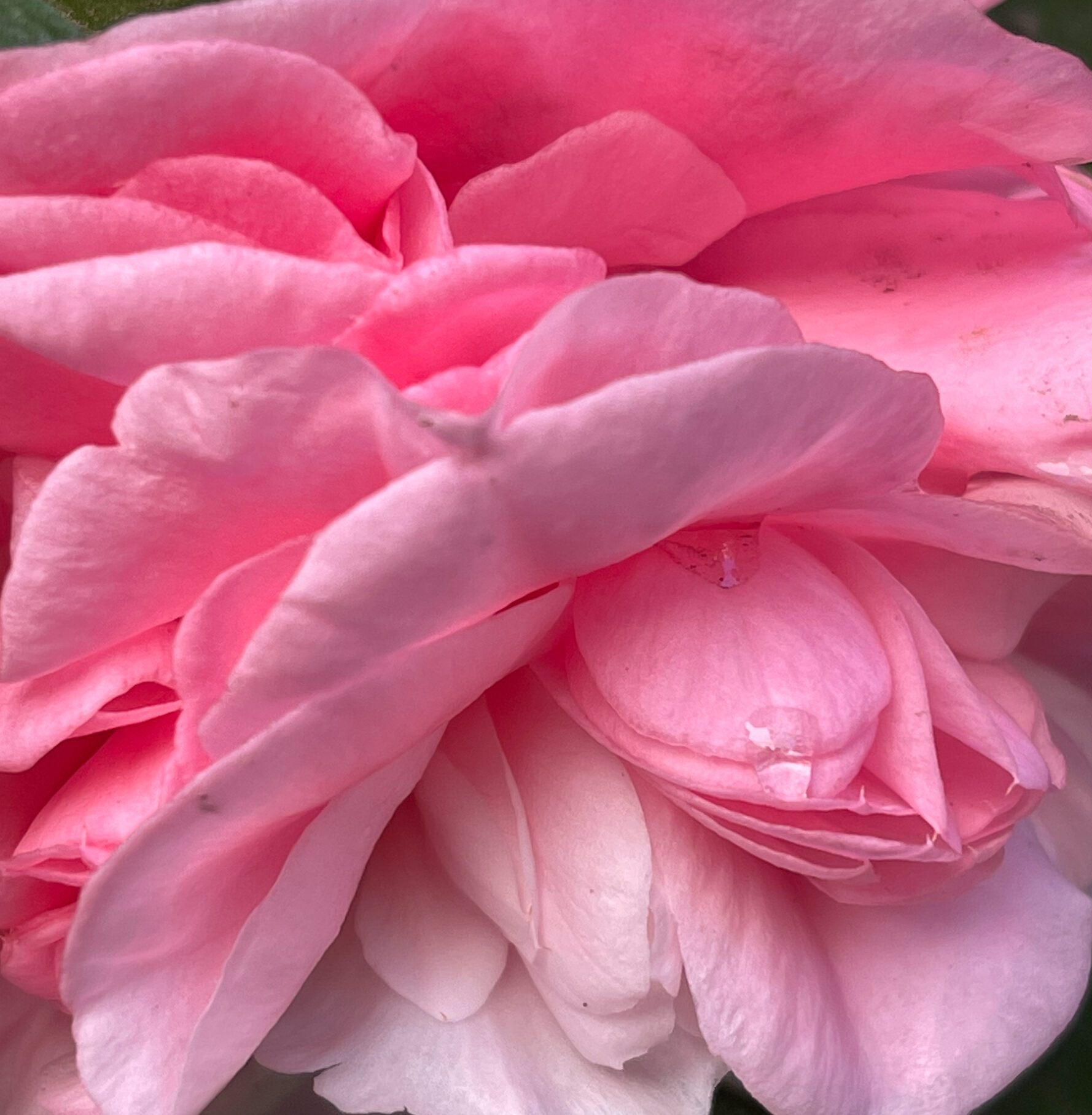 Community Improvements
Dear Gardens Residents, Families, & Friends,
We'd like to announce yet another improvement we're making to the community.
Beginning May 4, 2023, we will be installing new windows and framing in all apartments along Kester Ave. The new windows and sliding glass doors will be noise reduction double pane glass. Residents will be able to remain in their apartment during the installation and will be notified the day before of their apartment being upgraded.
This is yet another in a series of improvements and upgrades we're undergoing to provide an even better experience for you and your loved ones!
Please feel free to give us a call with any questions.
The Gardens at Park Balboa
by Dion Gallarza Area Executive Director
The Gardens
at Park Balboa
7046 Kester Ave
Van Nuys, CA 91405
Office Hours
Monday - Sunday: 9:00am - 5:00pm
Tel. (818) 787-0462
Fax (818) 787-7472