Heroes Work Here at The Gardens
26 June 2020
by Linda Muggli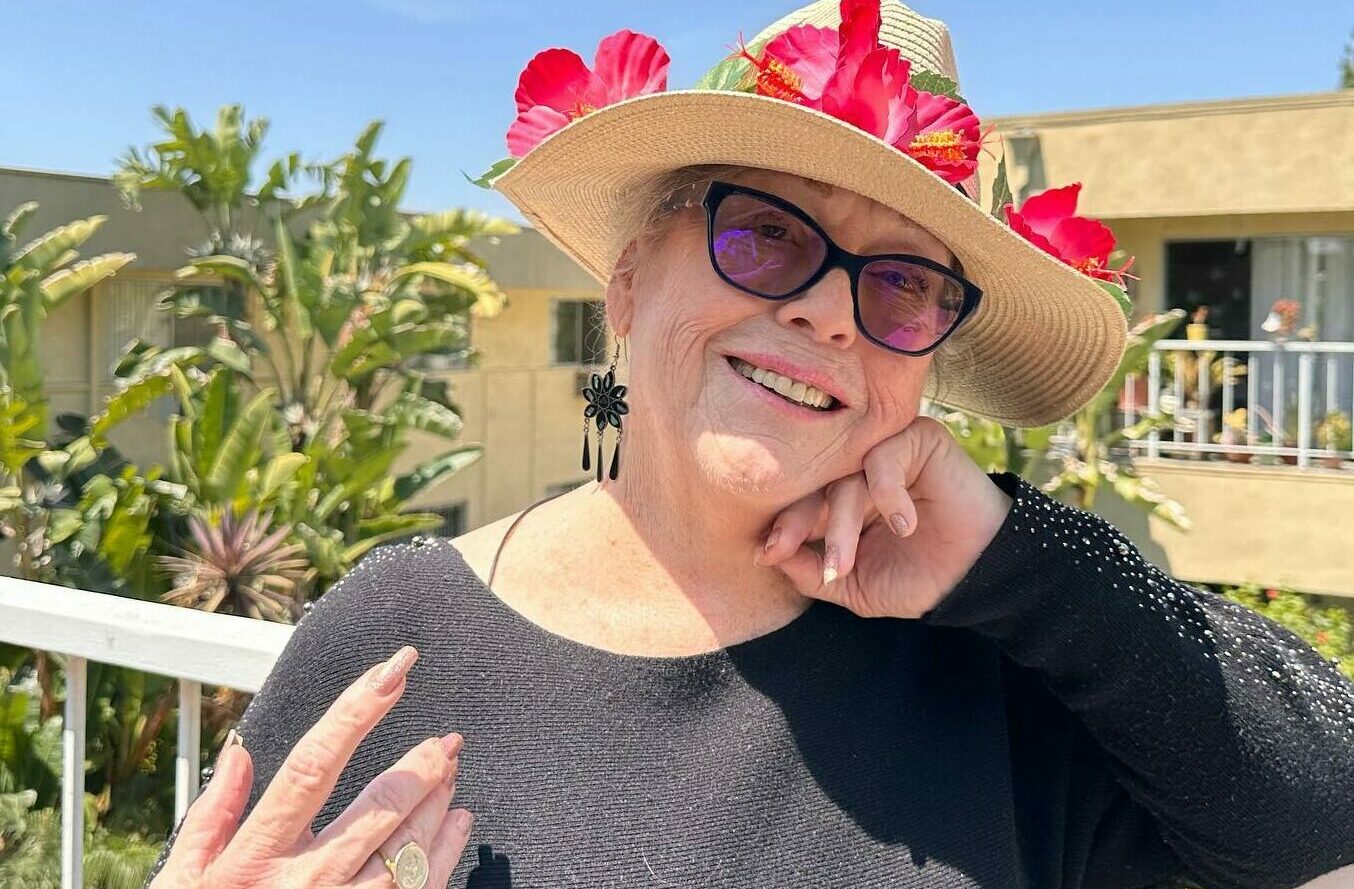 Heroes Work Here at The Gardens
Dear Gardens Friends and Families,
I hope everyone is well and enjoyed the Father's Day holiday. Lilly and Bertha were very busy handing out root-beer floats, non-alcoholic beer, Heineken Zero, and BBQ wings, along with burgers & fries. Everyone had a very enjoyable day.
I would like to introduce myself to the families and friends of The Gardens. I am Brooke Lamotte, LVN, the new Health Services Director. I most recently worked in the San Gabriel Valley with nine years of nursing experience in Assisted Living, which is my specialty and passion. I was raised by a Senior Nurse Educator for the LA County fire department. The art of nursing and caring for others was instilled in me at a young age. I also worked as a hospice nurse and quickly moved into Geriatrics as I discovered my love for the senior population. When asked why I chose this field it is because it has been so rewarding to make a difference in someone's final years of life. You see and hear the most beautiful stories as you get to know each and every resident and their loved ones.
I pride myself on providing holistic care. I treat the resident as a whole and not just their disease process. My approach is to care for the whole body, the mind, and emotional being and is backed by many years of Dementia and Alzheimer's training. I intend to put a strong emphasis on our Happiness Program in Safe Haven by evaluating and implementing the existing program and assuring it becomes a way of daily life for the residents. The Gardens has a beautiful program in place and I want to make sure it flourishes and makes the difference it was intended to make.
Families and friends are able to reach out to me for all health and care questions or concerns. My current focus is getting to know your loved one and determine if their needs are being met and to define where we can improve their care. You may be hearing from me so I can ask questions and obtain information on your loved one to have a complete understanding. I will work with you to develop an optimal care plan.
Please note that we are not yet open to the public for family visits—as you may have heard. Remember to book virtual visits on FaceTime, Skype, or Zoom. Please stay safe and in touch.
My hours at The Gardens are Sunday thru Thursday but I am on call for clinical issues or concerns at all times.
I may be reached on extension 306. I look forward to meeting everyone.
Sincerely,
by Brooke Lamotte, LVN
by Health Service Director
The Gardens
at Park Balboa
7046 Kester Ave
Van Nuys, CA 91405
Office Hours
Monday - Sunday: 9:00am - 5:00pm
Tel. (818) 787-0462
Fax (818) 787-7472