COVID-19 Transmission Update– Notification Letter to Residents and Family Members
25 November 2020
by Executive Director, Dion Gallarza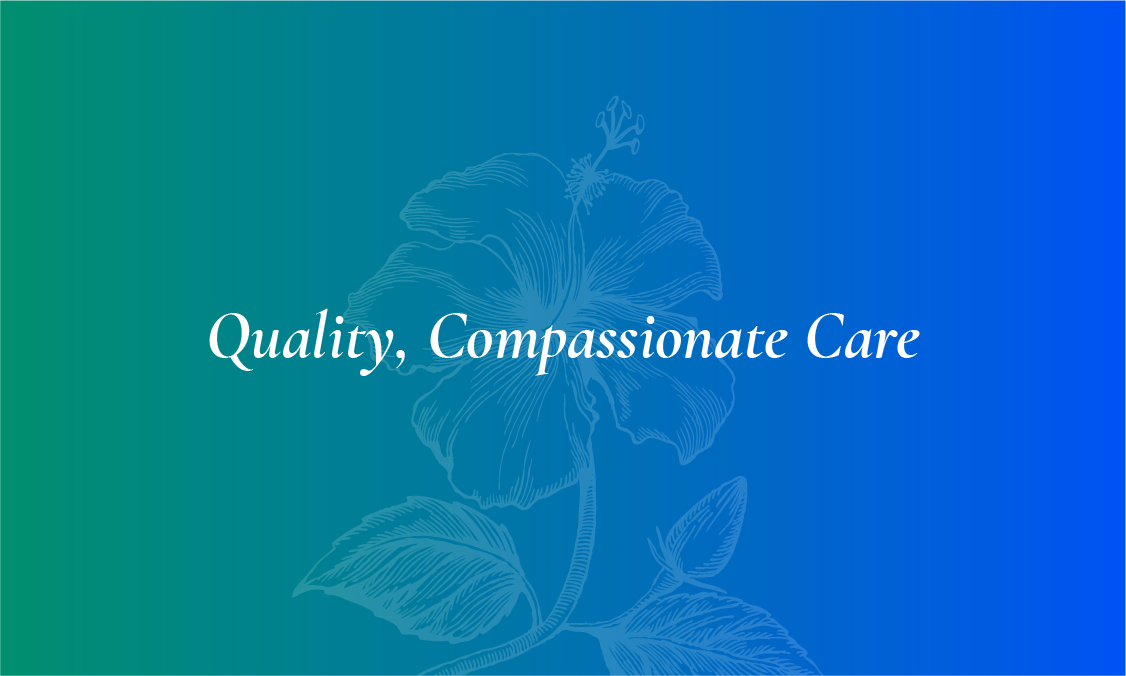 COVID-19 Transmission Update– Notification Letter to Residents and Family Members
Dear Residents, Families, and Friends:
We want to let you know that, as of today, we have identified a total of three confirmed cases of COVID-19 among residents at The Gardens. At this point, all three residents are asymptomatic. Residents were voluntarily tested due to plans to attend family Thanksgiving dinners. As we mentioned previously, all staff and residents will be tested Monday November 30, 2020 to ensure that we identify any more residents or staff that may be positive for Covid-19.
With Thanksgiving less than a day away, we have received additional guidelines from the Center for Disease Control and Prevention (CDC), as well as the Centers for Medicare and Medicaid Services (CMS). Understandably, there is concern about travel at this time and the size of holiday gatherings. We felt an obligation to share these alerts with you as well. We are hoping that you minimize your chances of being infected. Due to the recent resurgence of COVID-19 in our community, it is the recommendation of CMS that families refrain from requesting loved ones to be out of the facility during the Thanksgiving holiday. Please be aware that any resident who leaves the building for the holiday will be quarantined for 14 days upon return on an observation unit and subject to additional COVID-19 tests.
CDC Holiday Guidance CMS Holiday Recommendations:
https://www.cdc.gov/coronavirus/2019-ncov/daily-life-coping/holidays.html
We all know that Thanksgiving 2020 will feel different; however, our top priority is to maintain the safety and comfort of your loved one here at The Gardens. We are asking you to share the latest advisories with family and friends. The decisions you make matter. As always, please don't hesitate to contact us for further information. We hope you have an enjoyable Thanksgiving.
As you would expect, we take this very seriously and will continue to provide you with regular updates about the situation and will promptly notify you if we identify any additional residents or staff with confirmed COVID-19. We encourage you to contact us with questions and concerns. Please call me at (818) 787-0462.
Sincerely,
by Executive Director, Dion Gallarza
The Gardens
at Park Balboa
7046 Kester Ave
Van Nuys, CA 91405
Office Hours
Monday - Sunday: 9:00am - 5:00pm
Tel. (818) 787-0462
Fax (818) 787-7472