THE GARDENS AT PARK BALBOA – THANKSGIVING HOLIDAY UPDATE
20 November 2020
by Jonathan McFall Relations Director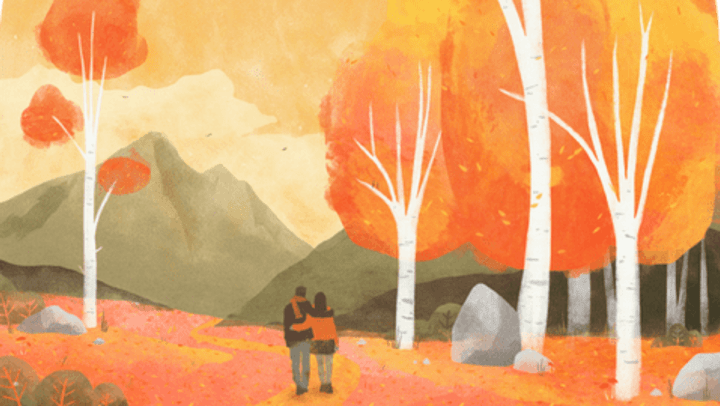 THE GARDENS AT PARK BALBOA - THANKSGIVING HOLIDAY UPDATE
Happy Holidays from The Gardens at Park Balboa. As cases of COVID rise we want to assure you that we are taking every possible precaution to keep Covid-19 out of The Gardens. The greater Los Angeles area is currently at Purple Lockdown Level. As a result, Thanksgiving will look much different this year in our community. The Centers for Disease Control recommends that families celebrate the holidays in person with members ONLY of their own households. Here is a link to the CDC's website, which outlines their best practices over the holiday season.
CDC LINK : Holiday celebrations and small gatherings
We would like to provide you with our guidelines on how we will be celebrating Thanksgiving, and what we will be doing at The Gardens to make this holiday both safe and special.
We will be offering a grab and go buffet for all residents. If a resident is not interested in coming to the grab and go buffet, room service will be provided them.
Family members are welcome to come and drop off some favorite dishes for Thanksgiving. This is only a drive-up and drop-off, not a visitation. Please arrange a time with our activity director Lillian Stati by calling the front desk at (818)787-0462.
We can help arrange Facetime or Skype meetings on Thanksgiving Day. Meetings will be limited to 30 minutes in duration if using a community-provided iPad to ensure that all residents and families get access. We will not be allowing our courtyard visits on Thanksgiving Day, but you can come the day before or after.
You are able to take your loved one out of the community for Thanksgiving. However, keep in mind that in order to stop the spread of COVID they will be required to isolate in their apartment for 14 days upon returning to the community.
We understand that some of these provisions will feel tough when compared to a traditional Thanksgiving. Please know that everything we are doing and the rules put in place have only one goal in mind; keeping our residents and your loved ones safe during COVID.
We're happy to announce that we are planning on phasing out Styrofoam containers for our meal service program. We have purchased hot meal delivery carts and will be therefore able to get back to serving residents plated meals in the near future, something which we know everyone will welcome. We never expected this pandemic to go on for as long as it has, and we thank you all for your gracious patience.
November is Alzheimer's Awareness Month. The Gardens is proud to bring attention to this important cause. We are asking for your help in finding a cure for Alzheimer's by purchasing our purple "forget me not" ribbons. All money raised will be donated to the Alzheimer's Association. Ribbons can be bought at the front desk or from our memory care director, Lupe Moreno. Thank you for your support in helping find a cure.
We would like to let you know that our Maintenance Director, Julio Arriaga, has resigned. We are grateful for his service to The Gardens and wish him well in all he does going forward.
Please let us know if there is anything we can do. We are honored and here to serve you and your loved ones. Thank you for trusting us with their care during these difficult times.
Sincerely,
by Jonathan McFall Relations Director
The Gardens
at Park Balboa
7046 Kester Ave
Van Nuys, CA 91405
Office Hours
Monday - Sunday: 9:00am - 5:00pm
Tel. (818) 787-0462
Fax (818) 787-7472