Visitation Policies
08 February 2022
by The Gardens at Park Balboa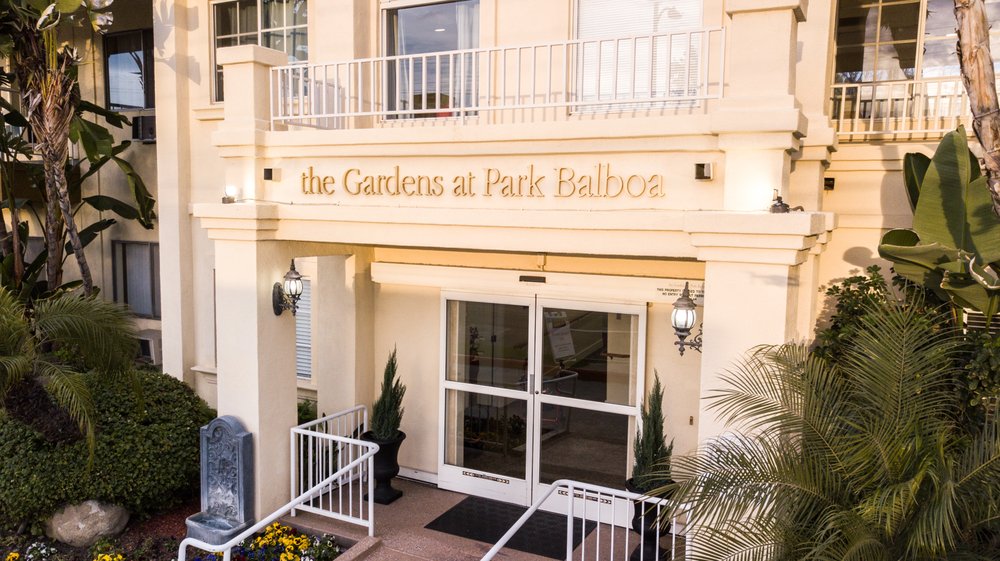 Visitation Policies
Dear Gardens Residents, Families, & Friends,
As many of you are aware, the State of California had implemented visitation restrictions for assisted living communities, such as the Gardens.
We're excited to announce that the restrictions have been narrowed, so we are adjusting our visitation policy to align with local & state recommendations.
Starting today, February 8th, our visitation policy will be the following:
For indoor visits, please be prepared to present proof of full Covid vaccination
OR
For outdoor visits (by appointment only), follow our prescreening procedures.
All visitors must have no COVID symptoms within the last 24 hours of visiting.
If you have any questions or concerns, please feel free to reach out!
by The Gardens at Park Balboa
The Gardens
at Park Balboa
7046 Kester Ave
Van Nuys, CA 91405
Office Hours
Monday - Sunday: 9:00am - 5:00pm
Tel. (818) 787-0462
Fax (818) 787-7472