Mother's Day
07 May 2020
by Linda Muggli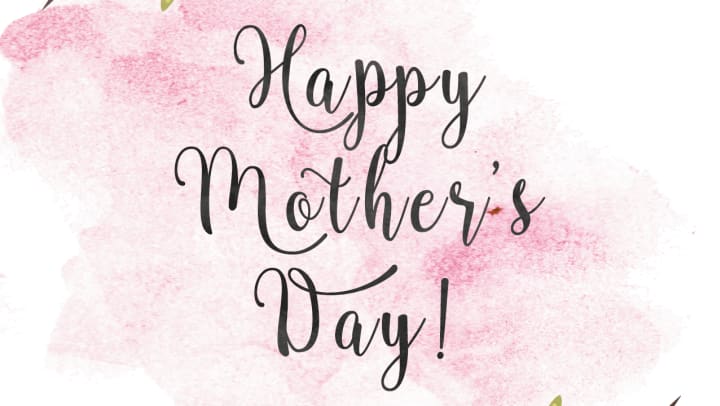 Mother's Day
Dear Families and Friends of The Gardens at Park Balboa
I hope this email finds you well. I want to wish all moms a Happy Mother's Day! We are getting ready for the weekend by making fresh flower bouquets for all the mothers at the community and we are hosting a luncheon for our moms on staff. I know this will be a different Mother's Day holiday this year however, we are offering Facetime and Skype sessions and having a "brunch" style offering with assorted desserts and sugar free sparkling cider. Please call the community in advance and we will set up those meetings.
I am happy to report that we have had no further incidences of COVID-19 in our community. The 3 staff members that tested positive had left the building the day they felt ill and have been out of the community for over 3 weeks. I will be sending out weekly emails to update you on the health and happiness of our beautiful community.
I do want to tell you that we are working diligently to keep our residents safe, healthy, and happy during the pandemic. Of course, our efforts will continue during this new normal, including:
Strict sanitation protocols that require all departments to sanitize common areas frequently; front desk, lobby, kitchen, hallways, Safe Haven and furniture throughout the community.
Wearing of masks by all employees.
Social distancing guidelines being followed.
Guidance of local, state and federal agencies being strictly adhered to.
Temperature checks of residents twice a day and of all employees at the beginning and end of each shift.
Our activity team came up with a number of creative ideas to keep all residents active in place; from distance exercising to virtual bingo and poker. Staff members are making visits and helping residents feel connected with each other and the larger Gardens community. While we focus on keeping our residents happy and entertained, their health and safety is our top priority. Our Activity Director, Lilli, has been doing most of their shopping needs and sanitizing purchases for our residents.
Most physician's have recommended video, email and phone appointments. However, if a resident has a more pressing medical need we are making the necessary accommodation.
We are all very grateful to our corporate office as they have been expeditious in acquiring face masks, gloves, gowns, face shields and hand sanitizers as well as hospital grade sanitizing /cleaning supplies for our community.
Thank you for your support and understanding during this time. We miss you all and hope you are all well and healthy. Please feel free to reach out with any questions.
Sincerely,
by Linda Muggli
The Gardens
at Park Balboa
7046 Kester Ave
Van Nuys, CA 91405
Office Hours
Monday - Sunday: 9:00am - 5:00pm
Tel. (818) 787-0462
Fax (818) 787-7472