A Safe Place For Our Residents
05 May 2020
by John Perdue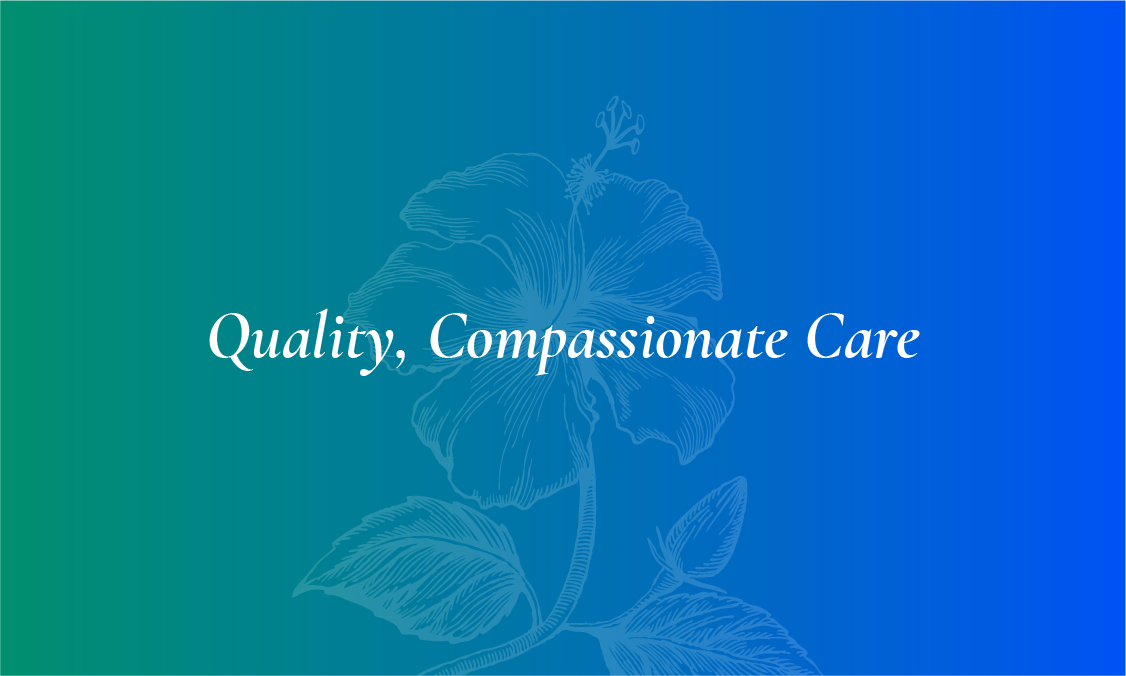 A Safe Place For Our Residents
I wish to thank each and every one of you for believing in our staff to maintain a safe place for our residents and for your love ones to live during this Covid-19 pandemic.  I want to be completely transparent and update you on the status of our community.
Over the past month, we have had a total of 3 staff members who reported testing positive for Covid-19 however, these staff members have not been back to work and have been following the guidelines of the CENTER for DISEASE CONTROL.  They all have self-isolated and are abiding by those regulations.  These staff members have not returned to work as they are at home recovering.
Please allow me to share the measures we are taking to mitigate and prevent Covid-19 and the proactive measures we have taken in order to ensure the continued safety of our residents and staff members.  We are not allowing visitors at this time and are screening all of our staff members prior to entering our community. We have stocked up on Personal Protective Equipment and it is now mandatory that all staff members wear a mask.  We ask that our residents also wear masks when our care staff is providing personal care to them and if there is a need to come out of their apartments.  We have also closed the dining and living rooms and suspended all group activities for the safety and wellbeing of both staff and residents.  We have implemented an intensive cleaning schedule which calls for sanitizing all surface areas including all common areas, door knobs and handles throughout the community using hospital grade sanitizers three times per shift.
Staying in touch with your loved ones is also very important during these difficult times.  In an effort to keep families in touch with their loved ones, we have purchased 4 new iPads so that our residents can FaceTime or Skype with their loved ones. Our Activities staff are available to facilitate these calls and our front desk concierge can set up the appointments.
With our efforts, I am happy to report that there have been no resident who has tested positive with Covid-19. It is our absolute goal to keep everyone safe and healthy and provide our residents and family members with piece of mind that we are doing everything possible to do so. We are still following the stay at home orders by the Governor of the State of California and as soon as it is lifted, you will all be notified.   Please don't hesitate to email me should you have any questions. I am always here for you.
Sincerely,
by John Perdue
The Gardens
at Park Balboa
7046 Kester Ave
Van Nuys, CA 91405
Office Hours
Monday - Sunday: 9:00am - 5:00pm
Tel. (818) 787-0462
Fax (818) 787-7472