How to Notice Signs of Functional Decline in Seniors
30 April 2022
by Richard Bitner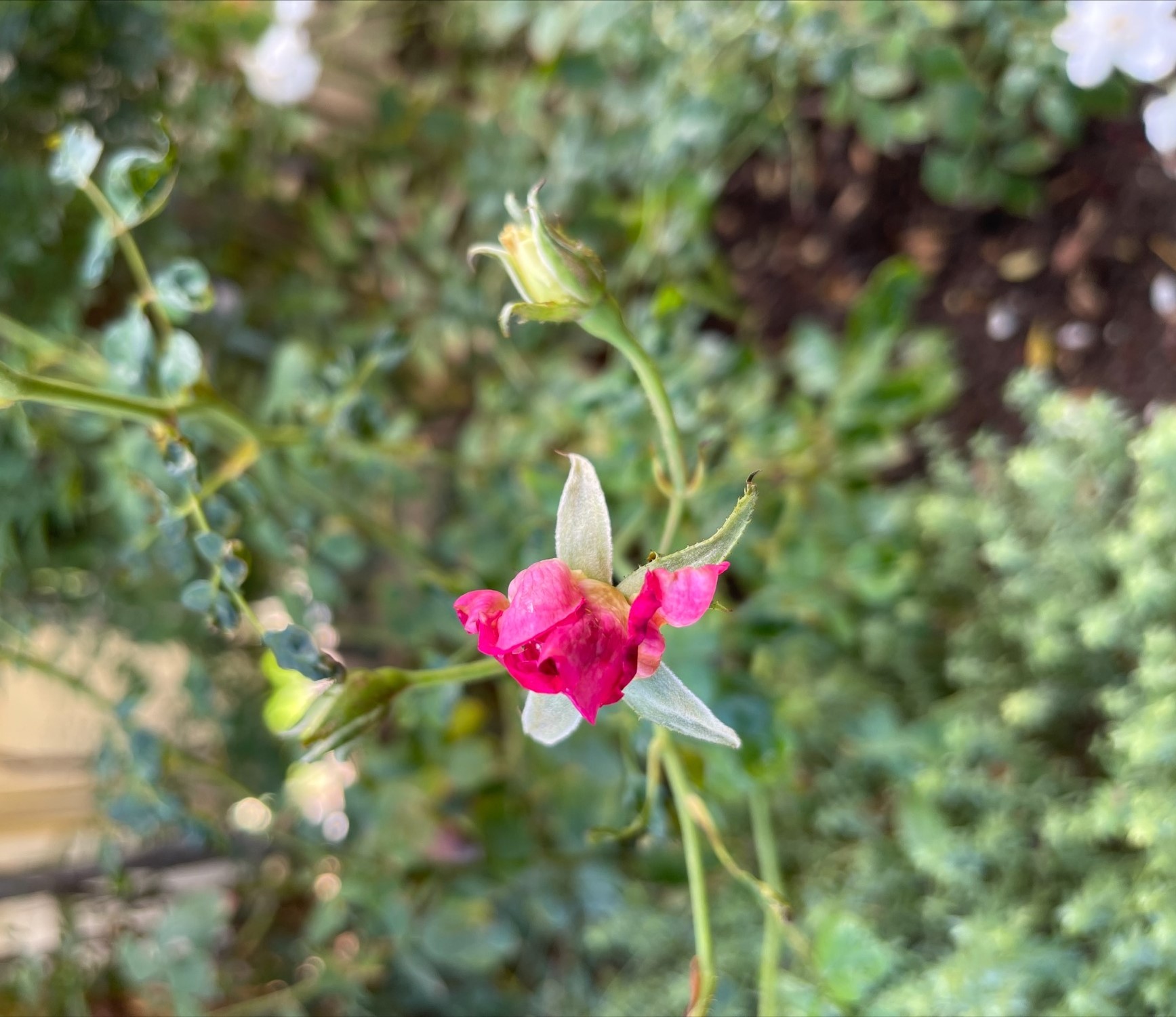 Learn the Signs of Functional Decline
Learn the Signs of Functional Decline
To determine whether or not your loved one may need elderly care or another senior service, you need to know the signs of functional decline. Keep in mind that functional decline relates to physical and cognitive function, so you need to be aware of the signs of decline for both.
Signs of Physical Decline
Limited mobility
Change in posture/gait
Frailty/lack of strength
Poor coordination
Difficulty breathing
Limited stamina
Exhaustion
Poor balance
Pain/soreness
Signs of injury
Signs of Cognitive Decline
Memory problems
Mixed-up words
Confusion
Aggression
Irritability
Anxiety
Inexplicable behavior
Poor self-care
Poor housekeeping
Change in financial habits
Monitor Your Loved One for Signs
People sometimes miss signs of decline because they don't know what to look for. But more often, people miss them because they aren't really looking. Decline happens gradually enough that family members fail to recognize the point where elderly care may be necessary. To help prevent this from happening, family members should be making a conscious effort to monitor their elderly loved ones and track changes in their functional abilities. How to Notice Signs of Functional Decline in Seniors
One strategy is to take stock of the things your loved one has difficulty with over the course of a typical week or month. You can do this mentally, or you might consider taking private notes. This will allow you to compare how your loved one is functioning now compared to the past. Gradual changes become much more stark if you can compare how well they're doing now to six months or a year ago.
You may also wish to have conversations with family members. Sometimes, individual family members each notice different signs of decline, but nobody notices all of them. Conversations with your loved one will also give you a better sense of the areas where they feel they're having the most trouble. These conversations can also give insight into signs of decline that occur in private.
Should you determine that your loved one is suffering from functional decline, you may wish to explore elderly care options. If you are considering elderly care services or Assited Living, we invite you to contact us .The care coordinators at our local office will be happy to provide guidance about coping with decline, speak with you about your care options, and schedule your loved one for a free, in-home elderly care assessment. How to Notice Signs of Functional Decline in Seniors
Senior News
by Richard Bitner
The Gardens
at Park Balboa
7046 Kester Ave
Van Nuys, CA 91405
Office Hours
Monday - Sunday: 9:00am - 5:00pm
Tel. (818) 787-0462
Fax (818) 787-7472