Happy Mother's Day
07 May 2021
by Jonathan McFall Community Relations Director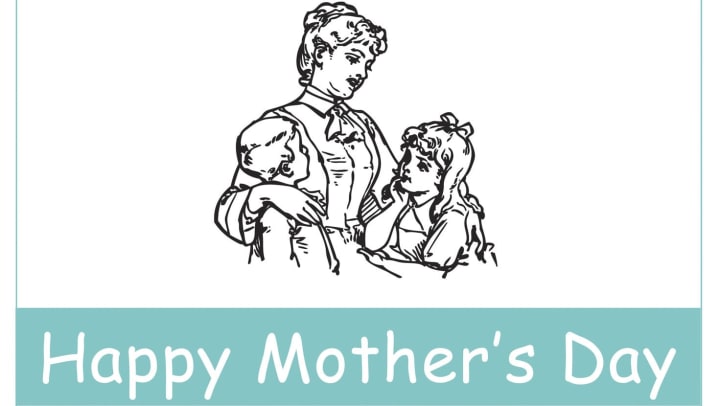 Happy Mother's Day
Dear Gardens Residents, Families & Friends,
As we begin to look forward and put 2020 in the rearview mirror, it's nice to be able to say that this Mother's Day is shaping up to be something more familiar to all of us. On Sunday, The Gardens at Park Balboa is thrilled to celebrate the matriarchs, moms, grandmothers, and mother figures whose love and influence have permeated every aspect of our lives, particularly over the last year. As a reminder, we are open for in person visits on Mother's Day, and you are also able to take your loved one out of the community for a family celebration.
For those residents who will not be leaving the community on Sunday, The Gardens is having a special brunch from 11:30-1:30pm, followed by live music performed by JD Sebastian.
As a reminder, our beauty salon is now open and you are able to set up appointments by contacting the front desk at 818-787-0462. For now, appointments are limited to Thursdays and Fridays only.
Lastly, please check out our Facebook page, Instagram and our website blog for updates. Be sure to like the photos and videos from our recent Cinco De Mayo celebration, which featured traditional Aztec dancers and music.
Warmly,Most importantly, we wish all you mom figures a Happy Mother's Day! Thank you for all you do!
by Jonathan McFall
by Community Relations Director
The Gardens
at Park Balboa
7046 Kester Ave
Van Nuys, CA 91405
Office Hours
Monday - Sunday: 9:00am - 5:00pm
Tel. (818) 787-0462
Fax (818) 787-7472