Exciting Improvements
20 April 2022
by Dion Gallarza Area Executive Director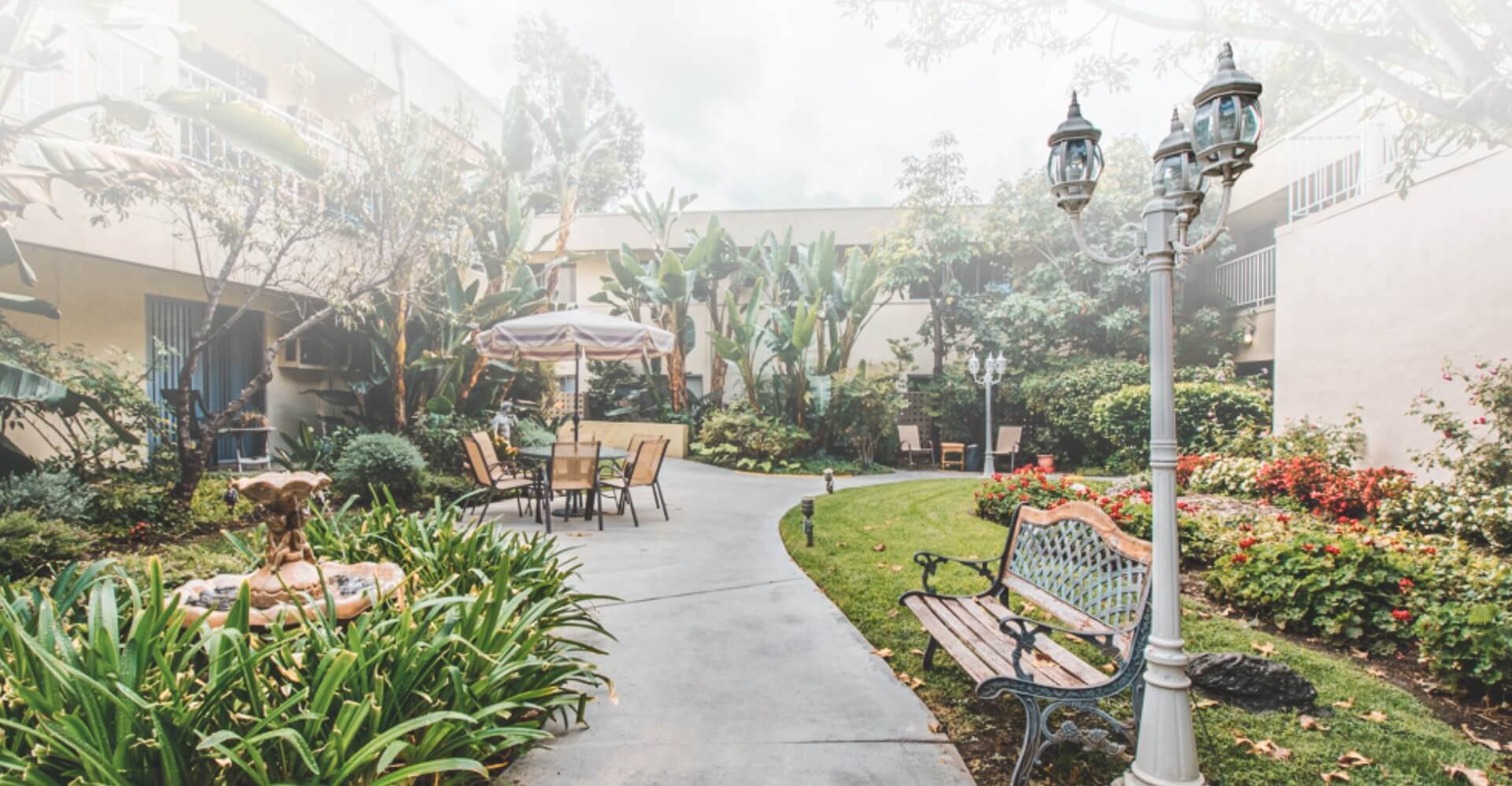 Series of Improvements and Upgrades
Dear Gardens Residents, Families, & Friends,
We would like to update you on some exciting improvements we're making to the community.
As you may or may not know, we recently made some upgrades to our activity room, including new wood flooring and new carpeting in our main hallways.
Now, it's time for our lobby to get a fresh look. This Wednesday, April 20th, we will be installing new wood flooring in our front lobby, replacing the current green carpet. The work should all be done in two days.
Visitors will still be allowed, but may be redirected to an alternative entrance and exit. Residents using transportation will be getting on and off the bus next to the dog park where the bus is normally parked, as to limit foot traffic in the work area.
This is yet another in a series of improvements and upgrades we're undergoing to provide an even better experience for you and your loved ones!
Thank you,
The Gardens at Park Balboa
by Dion Gallarza Area Executive Director
The Gardens
at Park Balboa
7046 Kester Ave
Van Nuys, CA 91405
Office Hours
Monday - Sunday: 9:00am - 5:00pm
Tel. (818) 787-0462
Fax (818) 787-7472