Weekly Update – The Gardens Guidelines for Thanksgiving
07 November 2020
by Jonathan McFall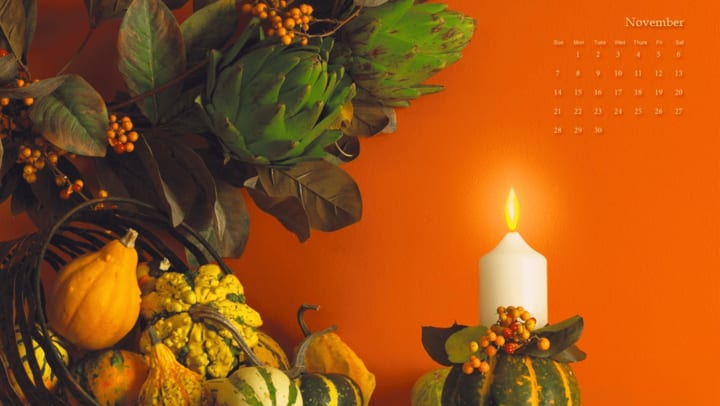 The Gardens Guidelines for Thanksgiving
The Gardens would like to provide you with guidelines on how we will be celebrating Thanksgiving. Below is a list of what we will be doing at The Gardens to make this holiday both safe and special.
We will be offering a grab and go buffet for all residents at the Gardens. If a resident is not interested in coming to the grab and go buffet, room service will be provided to each resident.
Family members are welcome to come and drop off some of family favorite dishes for Thanksgiving. This is only a drive up and drop off; not a visitation. Please arrange a time with our activity director Lillian Stati by calling the front desk at (818)787-0462 if you would like to drop off a Thanksgiving meal for your loved one.
We can help arrange Facetime or Skype meetings on Thanksgiving. Meetings will be limited to 30 mins in duration if using community provided iPad to ensure all residents and families have enough time. Unfortunately, we will not be allowing visitation in the courtyard on Thanksgiving Day.
You are able to take your loved one out of the community for Thanksgiving. However, keep in mind in order to stop the spread of COVID, they will be required to isolate for 14 days upon
returning to the community.
We understand some of these provisions may not be popular. Please know everything we are doing and the rules put in place have only one goal in mind, keeping our residents and your loved on safe during COVID.
Please let us know if there is anything we can do. We are honored and here to serve you and your loved ones. Thank you for trusting us with their care during these difficult times
Sincerely
by Jonathan McFall
The Gardens
at Park Balboa
7046 Kester Ave
Van Nuys, CA 91405
Office Hours
Monday - Sunday: 9:00am - 5:00pm
Tel. (818) 787-0462
Fax (818) 787-7472