It Starts With the Right People
At The Gardens at Park Balboa, we have hired and sought only the caregivers who are able and eager to make a long-term commitment to our community. Empathy, energy, and a commitment to the highest levels of care and reliability are must-haves for each member of our team. We start by bringing in the right people with the right skills and mentality for each job. Then, we provide ongoing training and support to ensure that each team member has the knowledge, resources, and support to thrive in their position. Because when our team shines, our residents glow.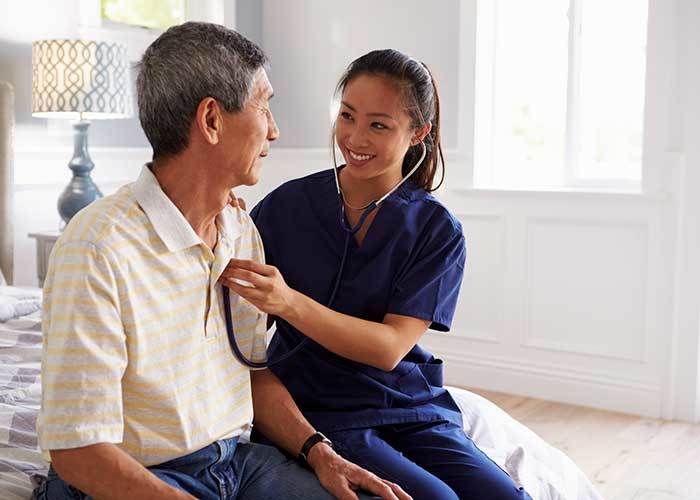 Engaging in Communication
We invest time and resources into every member of our staff to develop and improve the communication skills necessary to a healthy community. Engaged listening is essential to understanding residents' needs and noticing subtle changes which can reveal issues. Effectively communicating changes to both residents, family, and other team members are crucial to sustaining person-centered care and open dialogue.
Schedule a tour or stop by for a visit. We will be happy to introduce you to our friendly team and welcoming residents.