New Memory Care Coordinator Effective August 11, 2021
10 August 2021
by Jonathan McFall Community Relations Director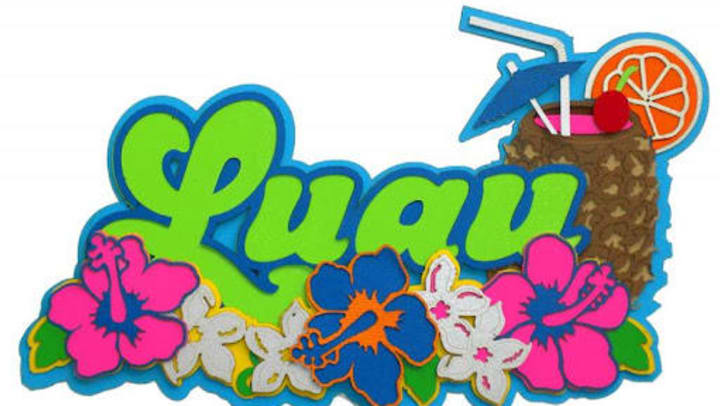 New Memory Care Coordinator Effective August 11, 2021
Dear Gardens Residents, Families & Friends,
This August we have a couple of new activities to look forward to:
Spelling Bee with Waynette – Our very own Waynette will be leading this new activity featuring the Gardens Spelling Bee competition every Tuesday morning at 9:45am in the activity room.
Hawaiian Luau – On August 25th at 1:30pm we will be having our traditional Hawaiian Luau. Due to recent surges in COVID cases, our Hawaiian Luau will be for residents only, no outside visitors or guests will be permitted. Please check Facebook and Instagram for live streaming of the event and photos. Thank you for your understanding.
Humanitarian Day & Women's Equality Day: come join us on August 19th and August 26th respectively for a walk to recognize both important issues.
We regret to inform you that our Memory care coordinator, Lupe Moreno, will be leaving our community to explore new career opportunities. We would like to thank Lupe for the hard work she has shown to our company, residents, families and staff. We wish Lupe all the best in this new chapter of her life!
Simultaneously, we are excited to announce a promotion from within to fill Lupe's role; Med-tech Alondra Garcia will take over as Memory care coordinator effective August 11th. Alondra has several years' experience in assisted living, working in a supervisory role and has been a proven leader in our community.
As always, please feel free to call with questions or anything else we can do to be of assistance.
Warmly,
The Gardens
at Park Balboa
7046 Kester Ave
Van Nuys, CA 91405
Office Hours
Monday - Sunday: 9:00am - 5:00pm
Tel. (818) 787-0462
Fax (818) 787-7472