Exciting Event To Announce
24 September 2021
by Jonathan McFall Community Relations Director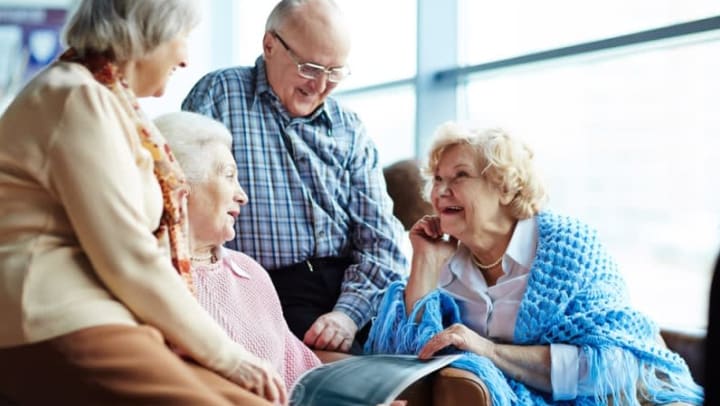 Dear Gardens Residents, Families & Friends,
We have an exciting event to announce:
On September 30th the Gardens at Park Balboa will be having its first ever "Senior Prom".
Residents are asked to dress in formal wear. The prom will take place from 7pm – 8:30pm. Unfortunately, no outside guest will be allowed. However, please be sure to check out our social media Instagram Facebook Youtube for live streams and recap of the special.
For all residents, due to the timing of the Prom, dinner will be delivered to each resident's apartment on Thursday September 30th. In addition, please be sure to drop off your king and queen ballot nomination.
Thank you for your understanding
by Warmly, Jonathan McFall
by Community Relations Director
The Gardens
at Park Balboa
7046 Kester Ave
Van Nuys, CA 91405
Office Hours
Monday - Sunday: 9:00am - 5:00pm
Tel. (818) 787-0462
Fax (818) 787-7472