Current Health & Safety Protocols
14 June 2021
by Jonathan McFall Community Relations Director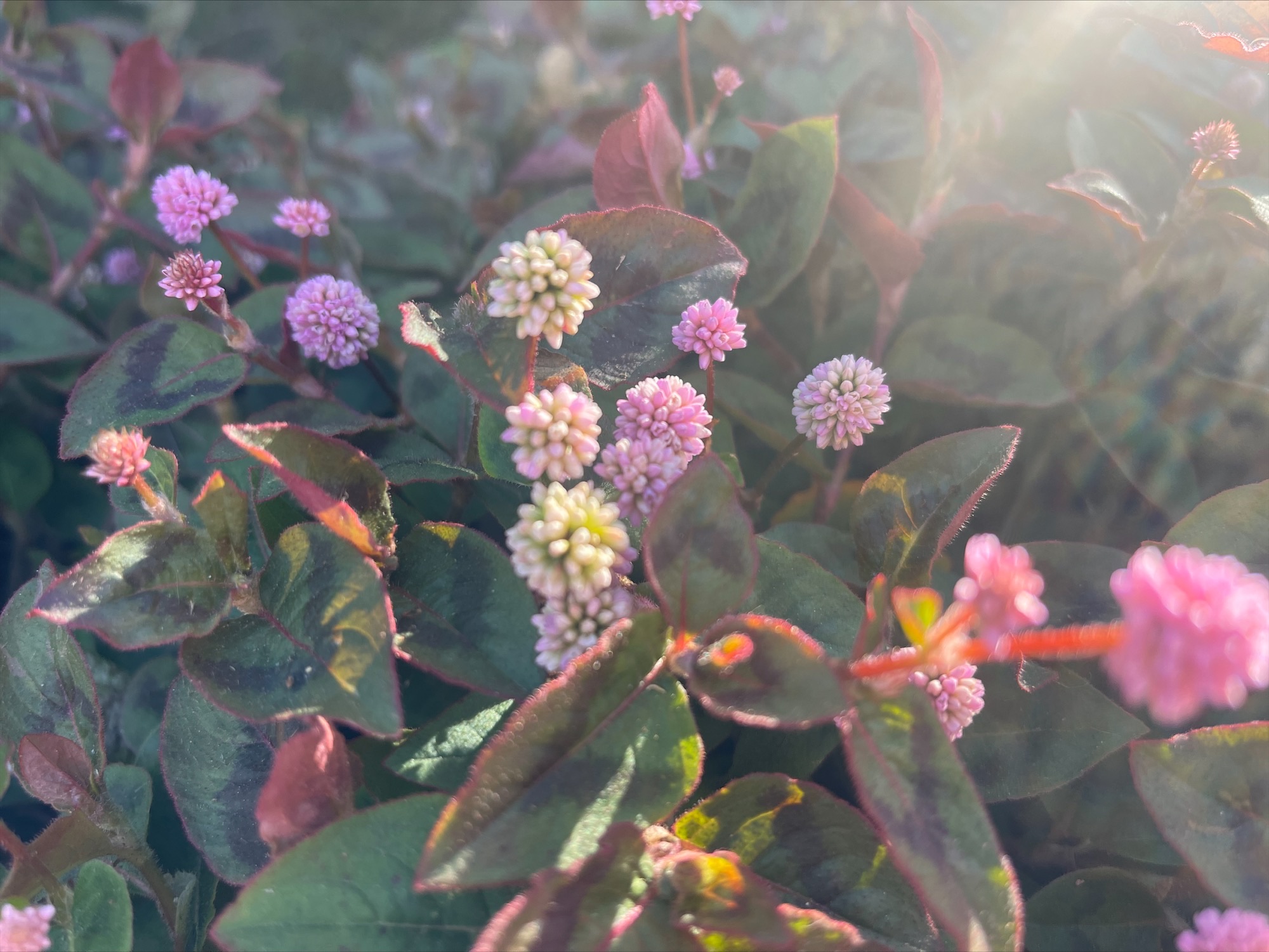 The Gardens at Park Balboa Update
Dear Gardens Residents, Families & Friends,
As we get closer to June 15th and the reopening of California, we wanted to remind you of current health and safety protocols for The Gardens. According to a recent press release from the LA County Department of Public Health, masks will still be required in healthcare setting regardless of vaccination status. You can read the full press release here LA County Public Health Press Release. Thank you for your continued cooperation in keeping our community and your loved ones safe.
Additionally, we have some exciting activities planned for the next few weeks at the Gardens:
On Wednesday June 16th, we'll be doing a Tie-dye T-Shirt Day. If you have any plain white t-shirts you would like to donate, it would be much appreciated. All t-shirts are being dyed rainbow colors to celebrate Pride Month and will be worn during our walk for equality on June 23rd at 1:30pm.
This year, Father's Day falls on June 20th, when we will celebrate all our dads here at The Gardens. The holiday will feature entertainment by "Just Uss" In addition, all male residents will be receiving a special Father's Day gift. Dinner will feature a delicious Surf & Turf prepared by our culinary team.
We are also excited to announce that there will be more transportation outings available as we continue to open up. We have added additional shopping trips & outside outings, such as scenic drives. Stay tuned for more updates as we continue to enhance our outside programs.
Lastly, please check out Facebook , Instagram and our website. Be sure to like our photos and videos from our most recent celebrations.
Thank you
The Gardens
at Park Balboa
7046 Kester Ave
Van Nuys, CA 91405
Office Hours
Monday - Sunday: 9:00am - 5:00pm
Tel. (818) 787-0462
Fax (818) 787-7472