COVID Booster Clinic and Flu Shot Clinic Dates
19 October 2021
by Jonathan McFall Community Relations Director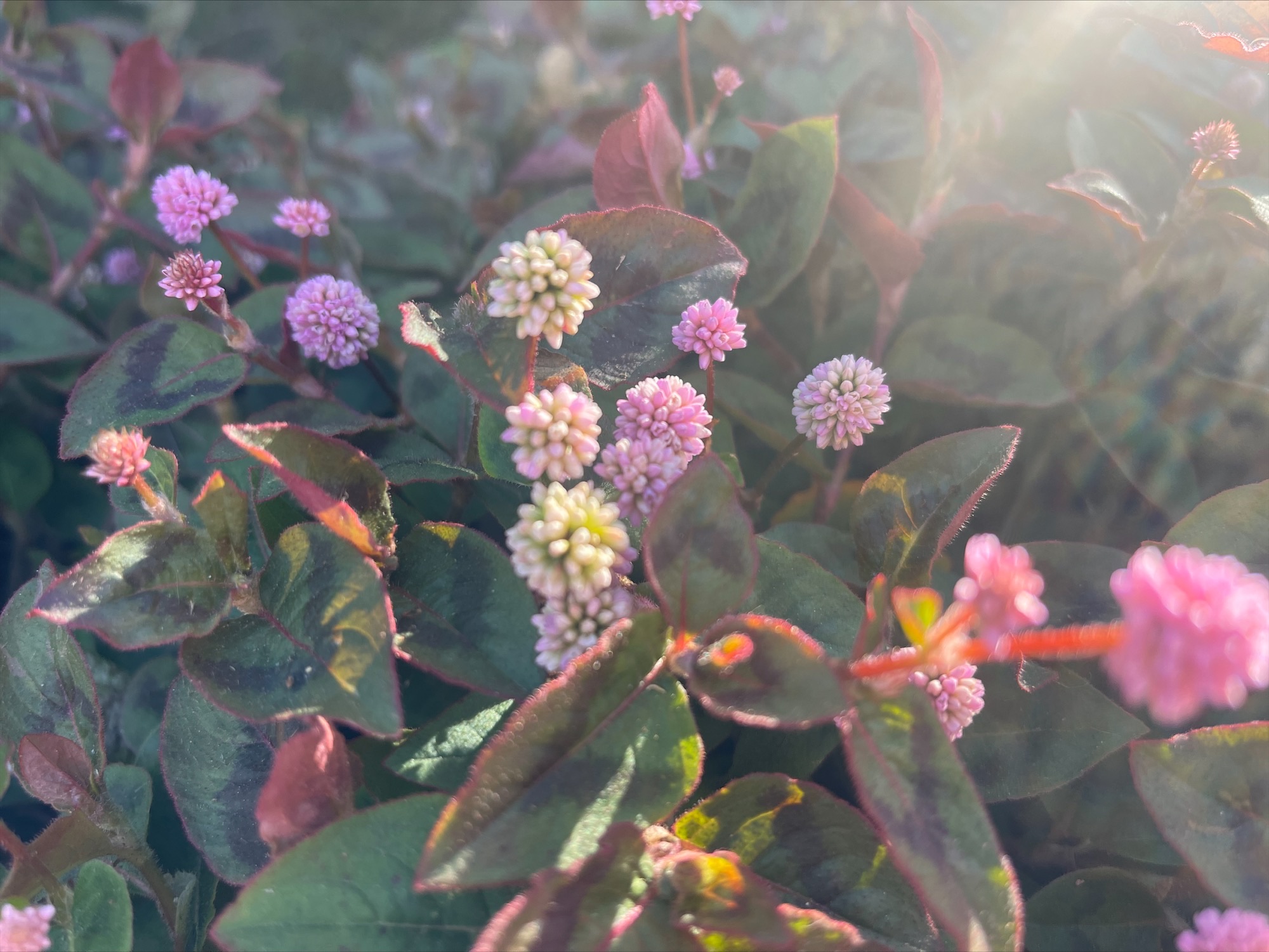 Dear Gardens Residents, Families & Friends,
We are excited to announce that we are holding both, a COVID booster clinic, as well as administering the seasonal flu shot over the next several weeks.
On Wednesday, October 27th, the Gardens will be holding our Pfizer booster clinic. (please make mention of the status of Moderna booster, if you have any residents who took Moderna)
On Wednesday, November 17th at 10am we will be having our Flu shot clinic (regular and senior specific shots will be available).
Both clinics require consent forms be filled out by the resident or a responsible party. If you need the consent forms, you can pick them up from the front desk or by simply replying to this email requesting each form.
Thank you!
by Jonathan McFall
by Community Relations Director
The Gardens
at Park Balboa
7046 Kester Ave
Van Nuys, CA 91405
Office Hours
Monday - Sunday: 9:00am - 5:00pm
Tel. (818) 787-0462
Fax (818) 787-7472