COVID-19 Testing
21 December 2020
by Executive Director, Dion Gallarza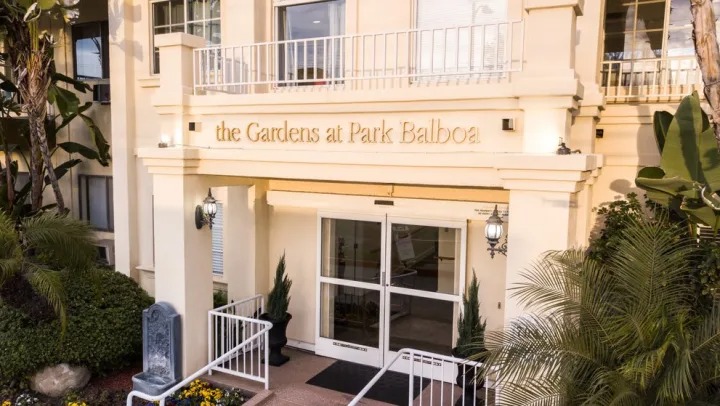 COVID-19 Testing Update
Dear Residents, Families, and Friends:
We wanted to provide everyone with an update following another round of Covid testing of all staff and residents. There are 9 residents and 3 staff members that have tested positive and 3 employee and 2 resident results are still pending. We're saddened to report that one of our Assisted Living residents, who had previously tested positive for COVID, passed away on December 15th. Our thoughts and prayers are with the family during this difficult time.
With all positive results we have undertaken very careful contact tracing and notification. We are monitoring the residents  who have been exposed by taking temperature and oxygen saturations every 4 hours to monitor any change in condition. As of this evening, none of the residents that tested positive have displayed any symptoms. The affected staff members are at home in isolation and shall remain so until cleared by Los Angeles Public Health to return to work.
We will be testing all staff and residents weekly until we have two consecutive weeks of no new positive results, as required by Los Angeles Public Health. We continue to encourage all residents to abide by the "stay at home" order, by remaining in their apartments, using masks when near staff, and washing hands regularly. We are well supplied and use Personal Protective Equipment (PPE) to ensure proper infection control. Additionally, we continue to utilize electrostatic disinfecting procedures throughout the community.
We appreciate the cooperation and understanding of our new policy that any outside companion, caregiver, healthcare practitioner or vendor providing services inside The Gardens must provide proof of a negative Covid test within the past 7 days before entering.
To protect our residents and their carriers, the post office community will be delivering the mail to our front desk and our staff will be delivering the mail to the Resident's apartments. Keeping our residents and staff healthy is our top priority.
As reported in the media, the first Covid-19 vaccine has been approved by the FDA and is now being distributed throughout the United States. First Responders and Healthcare Caregivers are first in line to receive the vaccine followed Skilled Nursing/Assisted Living Seniors. We will inform you immediately once we have a date for vaccination administration at The Gardens.
We will keep you updated on an on-going basis. Please reach out with any questions that you may have. I can be reached at dion.gallarza@parkbalboa.com
Sincerely,
by Executive Director, Dion Gallarza
The Gardens
at Park Balboa
7046 Kester Ave
Van Nuys, CA 91405
Office Hours
Monday - Sunday: 9:00am - 5:00pm
Tel. (818) 787-0462
Fax (818) 787-7472