Primary Pharmacy Provider
by Dion Gallarza Executive Director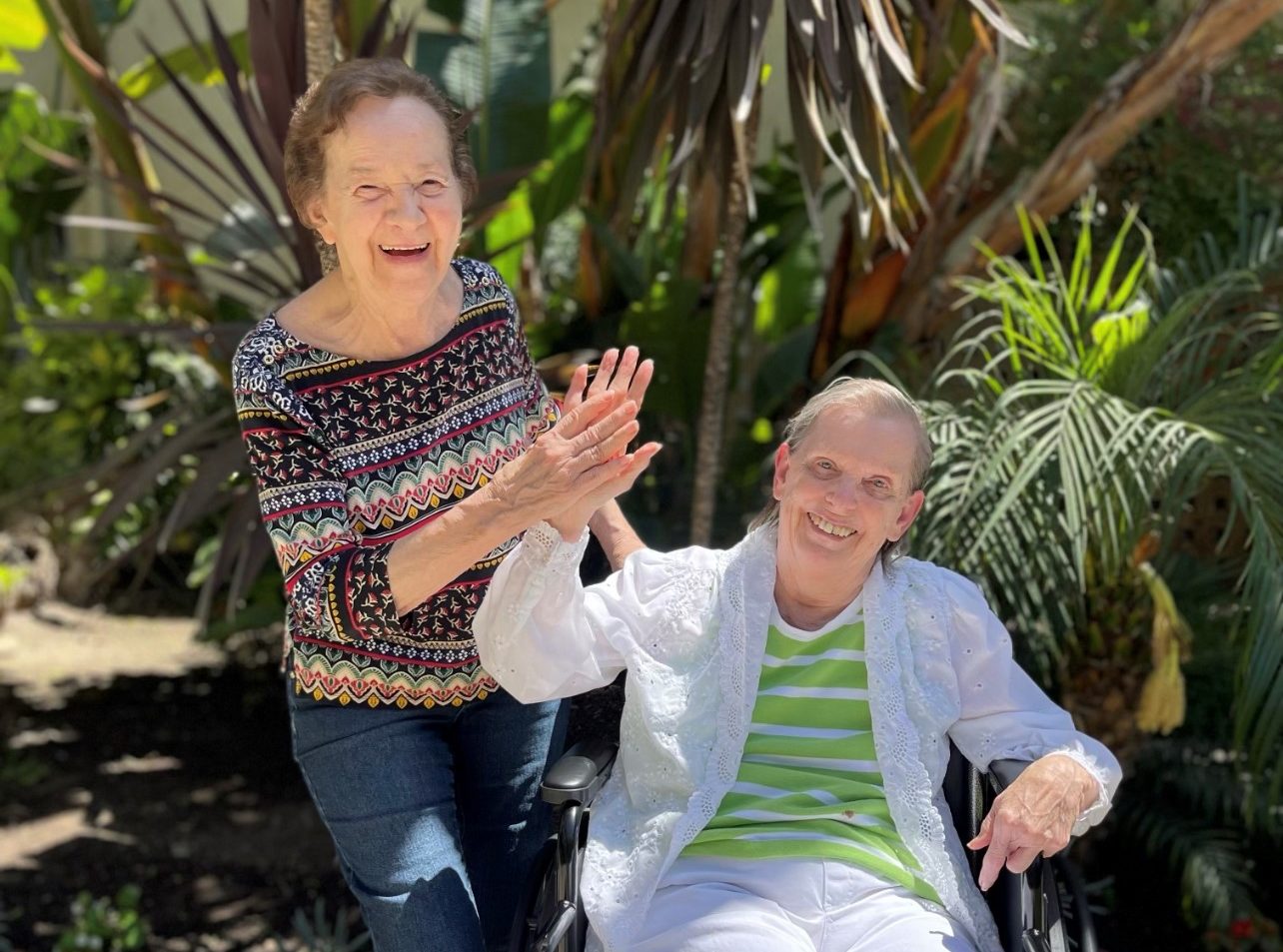 Dear Gardens Residents, Families, & Friends,
Effective July 14th 2022, PharMerica will become the primary pharmacy provider for residents of The Gardens at Park Balboa. As long-term care experts, PharMerica has over 30 years of senior-focused experience providing safe, customized, consistent medications. They use that expertise to provide a variety of amenities that deliver safety (including extra precautions against COVID-19 contamination), convenience and service.
Please review and complete a PharMerica enrollment form (you do not need to include credit card information) and send to Laura Diaz (laura.diaz@parkbalboa.com) or return to the community receptionist at The Gardens at Park Balboa by July 7th. The form can be picked up from our community Receptionist desk or if you need one e-mailed, we can do that as well. PharMerica also accepts Kaiser, as long as the Medicare RX logo appears on the bottom right side of the Kaiser card.
I am also happy to announce our Bus has received a new lift and is back at our community. We will continue normal transportation starting 6/21/2022. Uber/lift and Med transport will still be used in the meantime
by Dion Gallarza Executive Director
The Gardens
at Park Balboa
7046 Kester Ave
Van Nuys, CA 91405
Office Hours
Monday - Sunday: 9:00am - 5:00pm
Tel. (844) 752-0626
Fax (818) 787-7472